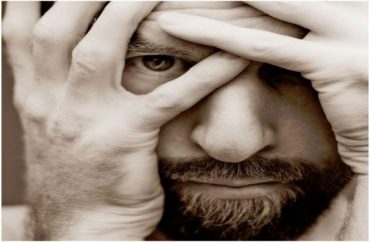 The UK university admissions service UCAS "for the first time" has put out data regarding the likelihood of college acceptance "based on gender, ethnicity and the social background of applicants."
And guess what — "Women were found to attend university 90 per cent more than men," and "disadvantaged groups, young men and the white ethnic group are the most under-represented in higher education."
UCAS Chief Executive Mary Curnock Cook said "Girls are doing better throughout primary, secondary and higher education than boys; poor, white boys are the most disadvantaged group in entry to higher education and the gap is getting bigger."
The study covered 132 colleges throughout the United Kingdom. This UCAS data follows the service's 2015 End of Cycle Report.
Talk about your narrative buster.
The figures also showed that those from privileged backgrounds are more likely to be accepted to the university. Applicants from the most advantaged backgrounds were 14 times more likely to be accepted into Oxford University and 16 times more likely to gain a place at Cambridge in 2015.

MORE: Univ. training guide suggests white males 'cannot be oppressed'

Dr Wendy Platt, Russell Group Director General, said, "The UCAS statistics published today show no evidence of bias within the admissions system. Ensuring our doors are wide open to talented and able students from all backgrounds really matters to us. The root causes of underrepresentation are complex and a much wider range of factors need to be taken into account to fully understand the problem."

"Without the full context of individual applications, the data published by UCAS today tells only part of the story; a much fuller picture is required to understand why some students are not applying to or winning places at leading universities."

Professor Les Ebdon, director of fair access to higher education said, "Some universities will clearly be very challenged by this data, and I expect them to work hard to understand the discrepancies between applications and offers made for certain groups."

MORE: University casts straight, white males as 'villains' in skits
Anna Rhodes writing in the Independent adds "Just as in the past we have set targets for women and minority groups, and introduced schemes to support them through university, it's time now for a higher education bursary for white, working class men."
Read the full WATC and Independent articles.
Like The College Fix on Facebook / Follow us on Twitter