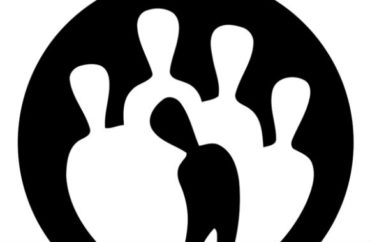 Open only to women and journalists of color
If white males have a role in investigating social justice issues, not everyone sees it.
Journalism grants to probe social justice issues offered through Brandeis University are open only to women and journalists of color, according to a news release announcing the opportunity.
The research grants are offered as a collaborative effort between Brandeis University's Schuster Institute for Investigative Journalism and its Fund for Investigative Journalism.
They're funded by the Ford Foundation, a philanthropic organization that advances social justice work throughout the United States.
This is the second consecutive year such journalism fellowships have been offered.
"Without greater diversity in journalism, some very important stories are never pitched, some assignments never made, facts never gathered, and serious abuses of power never uncovered," according to Brandeis University's 2016 call for applications.
A Brandeis University spokesperson declined to comment on the scholarships except to say they're funded through the Ford Foundation.
Selected journalists will receive up to $10,000 as part of the program.
In addition to financial support, grant winners will also have access to numerous resources from Brandeis University, including an academic appointment, paid research assistance, and access to all of the college's library and technical resources, a news release states.
Brandeis University, founded as a non-sectarian college by members of the American Jewish community, "considers social justice central to its mission" and aims to engage students as "active citizens in a multicultural world," according to its diversity statement.
This past January, seven winners were selected to receive $9,000 grants each, with winners seeking to "give a voice to Native Americans," and report on "law enforcement and criminal justice," among other topics.
Sandy Bergo, executive director for the Fund for Investigative Journalism, told The College Fix that the Schuster Institute was chosen as the subgrantee for the fellowships with the approval of the Ford Foundation. No university students are eligible to apply, only independent journalists, Bergo said.
MORE: Columbia University to host no-whites-allowed student leadership retreat
Like The College Fix on Facebook / Follow us on Twitter