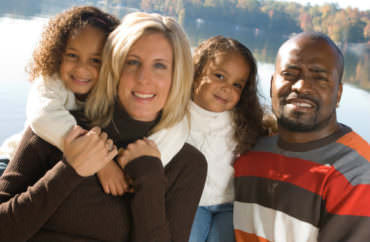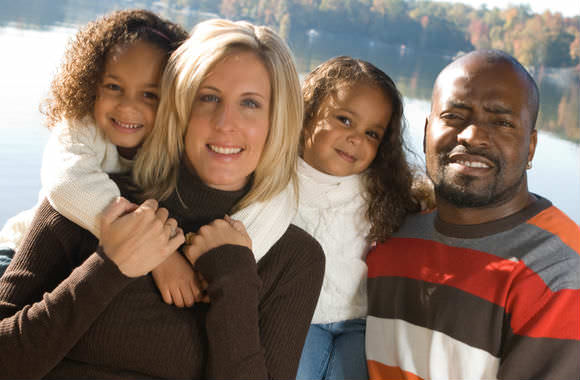 This is your fault, 'This Is Us'
Jessie Daniels' specialty at the City University of New York's Hunter College is "Internet manifestations of racism," so it's interesting that she would herself make racist comments on the public Internet.
The professor of sociology posted a series of tweets last week that suggest white people must forgo reproducing if they want to combat white supremacy.
Though she marked her Twitter account private after the tweets drew unwelcome attention, several consecutive tweets have been archived, letting readers see the context of her remarks.
Daniels started her thread as a response to a tweet by Crystal Fleming, an associate professor of sociology and Africana studies at the State University of New York-Stony Brook.
Fleming had asked how people cope who have "lost family and friends for challenging white racism."
MORE: Crystal Fleming demands observance of anti-black 'racial terror' on 9/11
Daniels responded she had built "new worlds" of "partner, friends, church" who are engaged in the same work.
"Part of what I've learned is that the white-nuclear family is one of the most powerful forces supporting white supremacy," she wrote.
White people having children facilitates "transfer of wealth" and the "outright worship of 'the sanctity of the family' which pervades pop culture," Daniels continued.
"I mean, if you're a white person who says they're engaged in dismantling white supremacy, but + you're forming a white family + reproducing white children that 'you want the best for' – how is that helping + not part of the problem?" she wrote in consecutive tweets.
Having children with a partner of a different race is also problematic for Daniels:
if you're white + forming a family w/ multiracial children + not dealing w/ your own racism or systemic white supremacy, how's that helping?
MORE: Spokeswoman for DC Public Schools says 'abolish' white men
Daniels seems to blame the activists who pushed for the legalization of same-sex marriage ("the marriage equality fight") for diminishing the "marxist-feminist critique of The Family as an inherently conservative force in society."
She criticizes the NBC hit drama "This Is Us" as part of the "ideological apparatus" that emphasizes "how f-cking [sic] sacred the family is."
To be truly committed to fighting white supremacy, Daniels suggest, whites must not reproduce, must not own homes, and must not be "afraid of hurting their family's feelings if they confront them about racism," because white supremacy will reign until whites confront their family's "participation in systemic white supremacy."
Daniels says on her personal website she is an "expert on race, racism and technology" and an "aspiring NYT best-selling memoirist."
Both @JessieNYC and I agree on destroying human civilization, but her proposal is substantially less instantaneous. pic.twitter.com/RbYTtkoAXu

— Sweet Meteor O'Death (@smod4real) October 28, 2017
She drew recent attention for defending the pedagogical practice of "progressive stacking," in which educators call on whoever they perceive is most marginalized first and work their way toward the most purportedly privileged.
Daniels told Inside Higher Ed that stacking – apparently little known outside of progressive educational circles – dates to at least her days of graduate school in the 1990s, and uses it in her own classrooms despite an overwhelming gender imbalance in favor of females:
"If I have a class of 40 students, since Hunter is predominantly young women, I may have four or five young men in class," Daniels said. "There's still implicit bias, where we value men's voices more than women's voices, or men's voices are deeper and carry more in a class. So I'm always trying to overcome my own bias to pick on men in class more than the women."

As to whether purposely asking a woman to answer a question over a man was a kind of discrimination, Daniels said, "That gets it the wrong way around. This is a way of dealing with discrimination that we as professors can introduce into the classroom. It's a good strategy, if you can do it."
The College Fix has asked Hunter College for comment on Daniels' expressed views.
MORE: Penn TA uses 'progressive' racist class discussion technique
IMAGE: Hogan Imaging/Shutterstock, Crystal Marie Fleming/Twitter, Jessie Daniels/Twitter
Like The College Fix on Facebook / Follow us on Twitter