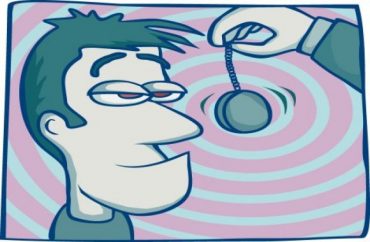 The president of Yale announced last week "a series of initiatives to promote diversity and inclusion on campus" in reaction to an incident in May where campus police were called on a black student who was napping in a dorm common room.
The new policies, Peter Salovey said, will include increased implicit bias training for campus police officers and graduate students, and "redoubled efforts to build police-community relations."
The Yale Daily News reports the policies "respond directly" to the incident in which graduate student Lolade Siyonbola had police called on her by graduate peer Sarah Braasch because, allegedly, Braasch didn't know if Siyonbola was a student (and, hence, permitted to be in the dorm common room).
Yale had defended the response by campus police to the incident; however, Siyonbola and others wanted Braasch expelled for her actions.
The university will be "enlisting the help of external experts" in its inclusion efforts.
"[The Hall of Graduate Studies] incident reminded us of our obligation to ensure that we all feel equally a part of the Yale community," Salovey wrote in Wednesday's email. "This campus has grappled, too, with other instances in which members of our community—our Yale family—have felt unwelcome, suspect, or even physically at risk. This is not tolerable; it is not who we are."

This fall, relevant faculty and staff, including heads of college and directors of graduate studies, will receive additional training on University discrimination and harassment policies and procedures. All graduate students will also be trained on implicit bias awareness, and the University will share a new video on discrimination and harassment resources with all incoming students, Salovey said.

He added that the University is working with Lorenzo Boyd, a police-community relations consultant and criminal justice professor at the University of Maryland Eastern Shore. The Yale Police Department will introduce a committee on police-community relations, as well as a Community Outreach and Engagement Team, whose officers will work directly with Yale affiliates on building partnerships to prevent situations involving the police from escalating.
The announced measures did not include some of the recommendations made in May by various black students and alumni. These included prohibiting campus police from carrying guns in "non-violent" situations and a "teaching requirement" for graduate and professional students on the history of American racial violence.
Read the full Daily News piece.
MORE: Yale student, others, want peer who called cops expelled
MORE: Yale defends police response to napping student
IMAGE: Shutterstock.com
Like The College Fix on Facebook / Follow us on Twitter