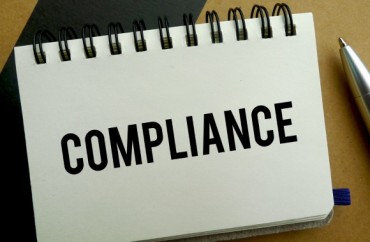 Approximately 200 students dubbing themselves "Next Yale" marched on President Peter Salovey's house Thursday evening to bring him a "new set" of demands.
"Because the administration has been unwilling to properly address institutional racism and interpersonal racism at Yale, Next Yale has spent hours organizing, at great expense to our health and grades, to fight for a University where we feel safe," a member of the group read from a prepared statement.
The fresh demands include developing an "ethnic studies" program (mandatory for students) that is given full departmental status immediately, "increase[d] support for the cultural centers" ($2 million for each center), and perhaps most controversially, removal of Nicholas and Erika Christakis as masters of Silliman College.
The deadline(!) for Yale to answer these demands is November 18.
The students who spoke said that over the past week, people of color — particularly women — have shared painful experiences of racism on campus and have met with administrators, faculty and fellow students to discuss how they can help foster a more inclusive and mutually respectful campus environment. However, they criticized Salovey for announcing an initiative to create a tobacco-free campus last Thursday in his first campuswide email since the racial controversies emerged. Students also pointed out that Salovey and Yale College Dean Jonathan Holloway's joint email on Tuesday focused largely on affirming students' freedom of speech rather than on addressing racial tensions at Yale.
RELATED: Yale accuses comedy troupe of racism for posing with 'All Lives Matter' sign.
The students also demanded that Calhoun College be renamed and that the two new residential colleges be named after people of color. Under this demand, they also asked for the abolishment of the title "master" and the building of a monument on Cross Campus to acknowledge that Yale was founded on stolen indigenous land.

Salovey told the News that University leaders will "seriously" review the new set of demands and reiterated that a response to them will be issued next week.
The Christakis's "crime" for which they must be removed from their positions is Erika's email defending free expression on Halloween, followed by her husband's defense of it.
This certainly relates, sadly, to the current trend of college students demanding sanctions against those who believe in the First Amendment.
RELATED: Yale fraternity denies hearsay that it told minorities 'white girls only' at Halloween party
Like The College Fix on Facebook / Follow us on Twitter
IMAGE: Shutterstock