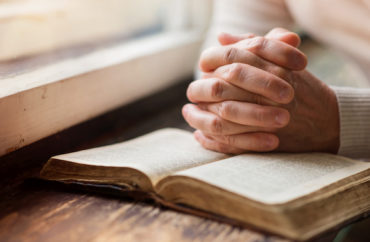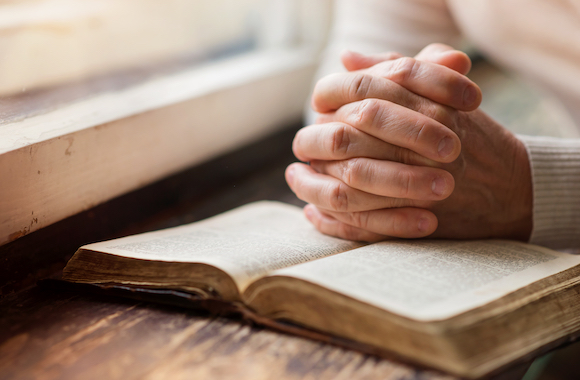 What can the psychological sciences teach theologians, philosophers — and even parents — to help with their efforts to perpetuate the Christian faith?
A nearly $800,000, two-year grant funded by the John Templeton Foundation aims to help provide such guidance.
The multi-disciplinary project, which launched this year and runs through 2025, will fund eight scholars as they engage in research projects to explore topics such as "what can psychological research on parenting and child development tell us about effective transmission of faith from parents to children" and "how can religious practice support religious belief and commitment."
"Before this project, I'd mainly taken a philosophical approach to these questions. But many of these questions are ones that psychology can help with," said project co-director Elizabeth Jackson, a professor of philosophy at Toronto Metropolitan University, in an email to The College Fix.
Michael Rota, a professor of philosophy at the University of St. Thomas and co-director of the project, said the research will include "both aspects of faith that relate to belief and aspects of faith that relate to commitment or action."
The grant supports the "academic cross-training" and research of six other scholars as well as projects that Rota and Jackson will tackle, he said.
Rota said his research will seek to answer: "What can Christian parents do to help their children see for themselves the beauty and value of a life of Christian discipleship?"
The number of Americans who are raised Christian but no longer identify as Christians as adults has greatly increased over the decades, he said.
"This is especially apparent among adolescents and young adults in recent decades. In my opinion, the reasons for this change have more to do with social and psychological factors than with the objective evidence for Christianity, which was and remains strong," Rota said.
"So what has changed that might explain the decline of Christianity in the USA (and other Western countries)?"
Ultimately, Rota said he plans to examine what parents and local churches can do to more effectively pass on faith to future generations through focusing on five areas of influence, such as the God-child relationship, parent-child relationship, and child-peer relationships. Additionally, he will study the influence of the wider culture on young people, especially via social media.
Jackson's project will focus primarily on the rationality of religious commitment, she said, adding she aims to answer questions such as "When is a religious commitment rational?" and "How can people rationally remain religious in light of various obstacles, such as counter-evidence?"
The eight scholars, named the "St. Thomas Working Group on the Psychology and Theology of Faith," will kick off their research projects this summer.
In addition to taking coursework on the psychological sciences and engaging in meetings with each other online, they will attend several seminars over the next two years and work closely with their own personal mentors to hone their findings into results that might develop into books or other publications.
Jackson said the topics are relevant for both theists and non-theists. She added they are important to examine because religion "plays an extremely important role in most of our lives."
The opinions of Rota and Jackson do not necessarily reflect the views of the John Templeton Foundation.
MORE: Students organize prayer groups for solace during difficult times
IMAGE: Halfpoint / Shutterstock
Like The College Fix on Facebook / Follow us on Twitter