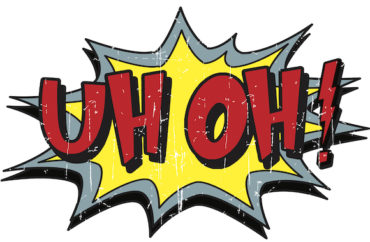 A recent academic essay asserts that racism and sexism are endemic in the realm of science.
In the paper "Promoting inclusive metrics of success and impact to dismantle a discriminatory reward system in science," Boston University's Sarah Davies and other female researchers say racism and sexism are perpetuated by prioritizing citations and "impact factors."
Research citations and the notion of "publish or perish" suffer from a lack of diversity and inclusion — they represent "historical demographics of faculty" as well as those who hold academic leadership positions.
Women are "uniformly less cited than men" and part of the reason for that is "exclusionary scientific networks" which mainly promote "established white men from privileged universities." (Davies and company are careful to make note that their use of "women" in the essay includes those "who identify as women and/or womxn," as well as non-binary individuals.)
In terms of racism, factors such as "citational segregation" — researchers citing authors from the same racial or ethnic groups — are more common among whites and "reduce the circulation and intellectual acknowledgement of nonwhite scholars' work and the diversity of viewpoints they bring."
In addition, the authors claim so-called "high-quality" research is "implicitly associated" with more affluent countries. The fact that 98 percent of scientific journals use English also puts non-fluent academics at a "distinct disadvantage."
MORE: Profs: 'intersection of racism and sexism' behind Atlanta shootings
Professor Davies told University World News that scientists in Africa are vulnerable to these factors, and the article notes another phenomenon, that of "parachute science." Also known as "colonial science" and "parasitic science," it occurs when visiting academics make use of data collected in other countries — gathered with the assistance of local researchers — to further their own careers.
Davies said these concerns need to be taken seriously by the academy if it wants to meet current challenges such as climate change and COVID: "Then we need people with diverse experiences and perspectives involved in the process to come up with creative ways to deal with these challenges. [The] status quo is not working."
To increase equity, Davies and crew say the system should be "opened up" to put greater value on the "impact of multidimensional mentorship" — such as that which "promote[s] justice […] diversity, and inclusion" and "support[s] a safe and healthy environment."
Read the paper and UWN article.
MORE: Professor: Student extracurricular activities serve racism, sexism
IMAGE: SFerdon / Shutterstock.com
Like The College Fix on Facebook / Follow us on Twitter