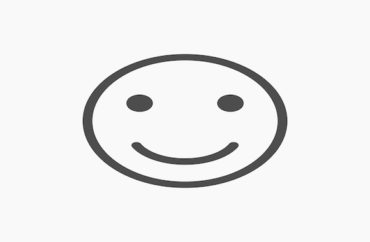 To make them into nicer people
Addressing the purported scourge of bullying, substance abuse and other problems among youth today, several academics have developed a curriculum for youngsters to teach them how to be nicer people.
The "Kindness Curriculum," created in part by University of Wisconsin-Madison professor Richard Davidson, was made "to help [preschoolers] pay closer attention to their emotions" in order to counteract the threat of "bullying, substance abuse, anxiety and depression," WKOW reports.
Part of the curriculum, the professor said, "involves being able to tune into sensations in the body and learn to identify them and respond to them in an appropriate way."
At the website of the university's Center for Healthy Minds, researchers describe the process by which the program is implemented: "Twice a week for 20 minutes, pre-kindergarten kids were introduced to stories and practices for paying attention, regulating their emotions and cultivating kindness."
The academics also describe their motivation for starting the program:
The school environment can be very stressful; in addition to any issues they bring from home, many students struggle to make friends and perform well in class. Being excluded, ignored or teased is very painful for a young child, and we thought it could be impactful to teach empathy and compassion.

When other kids are suffering…can we understand how they might be feeling? Kindness bridges those gaps and helps build a sense of connection among the students, the teachers and even the parents. Learning to strengthen their attention and regulate their emotions are foundational skills that could benefit kids in school and throughout their whole lives.

On top of that, having classrooms full of mindful, kind kids completely changes the school environment. Imagine entire schools – entire districts – where kindness is emphasized. That would be truly powerful. Teaching kindness is a way to bubble up widespread transformation that doesn't require big policy changes or extensive administrative involvement.
The researchers implemented creative devices to help tech the curriculum, including "kindness gardens" and "peace wands."
MORE: Harvard student says Harvard students are 'exceptionally rude'
IMAGE: TERPENIE / Shutterstock.com
Like The College Fix on Facebook / Follow us on Twitter