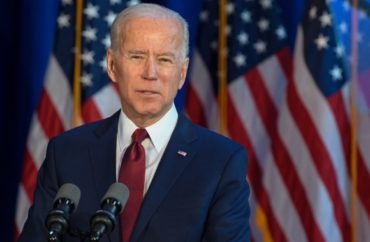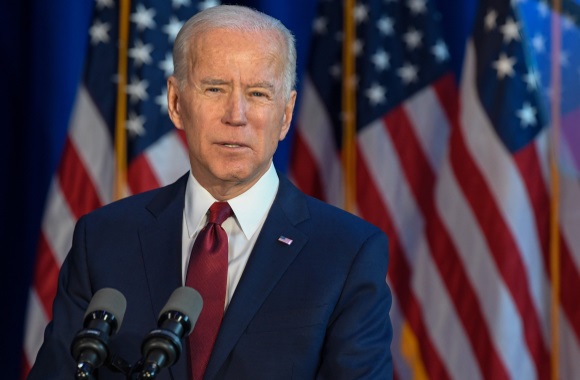 Victory for pro-lifers
Conservatives and faithful Catholics flexed their muscles to stop President Joe Biden from speaking at the University of Notre Dame's commencement ceremony on Sunday.
The White House claimed a scheduling issue prevented Biden from speaking at the Catholic institution, but it seems more likely that the petition, organized by the Sycamore Trust, caused enough of a controversy to keep him away.
Angela Morabito of Campus Reform also seems skeptical that Biden's schedule was too busy.
Biden said he couldn't speak at Notre Dame's graduation due to a scheduling conflict. Here is that schedule:https://t.co/wlHek9Efez pic.twitter.com/I4YEmIZkOb

— Angela Morabito (@AngelaLMorabito) May 25, 2021
"He rejects Church teachings on abortion, marriage, sex and gender and is hostile to religious liberty," the conservative alumni group explained in its letter to the university. "He embraces the most pro-abortion and anti-religious liberty public policy program in history."
Notre Dame officials have a responsibility "to guard Church teachings that are crucially important in today's society by conferring its honors upon those who support them rather than upon those who oppose them," the petition said, and it should not honor "the one person above all who has the will and the power to undermine them."
The letter includes a sampling of Biden's actions that violate Church teaching on the sanctity of life and its teachings on human sexuality.
For example, the president has reversed the prohibition on foreign nonprofits that promote or commit abortions receiving taxpayer dollars and has reversed the Trump administration's prohibition on federally-funded research using aborted fetal tissue.
MORE: Liberal Catholic professors in denial about Biden's support for abortion
The organizers said that honoring a president that promotes an anti-life agenda, "would scream scandal."
Scandal is a sin that can take many forms, but in this case, it refers to how Biden bills himself as a "devout Catholic" while obstinately promoting the grave sin of abortion.
As the president of the United States, Biden's public actions in support of abortion can lead people into the error of believing that one can be a Catholic in a state of grace while still supporting the intentional killing of innocent human life. For a non-abortion example, consider the scandal that would be caused if a "devout Catholic" screened pornography on the South Lawn of the White House.
Biden's public actions and outward promotion of sin differs from his own sins that are not generally the business of anyone beside him, the people he affects and his confessor, the priest he goes to for Confession.
When Catholics go to Confession, we promise to do penance and avoid the near occasion of sin.
This means that someone promises to amend his life and work to avoid situations that would lead him to sin — so if he struggles with pornography, it might mean using a software that blocks access to porn sites. If she struggles with alcoholism, staying away from bars would be a good idea.
But for Biden, he has never repented of his support for abortion and instead has gone even further in support of the evil act as president.
This presents a clear example of scandal.
Notre Dame's faithful Catholics were right to demand that the university not provide a stage for him.
MORE: Catholic professors mostly silent on Biden's abortion support
IMAGE: Ron Adar/Shutterstock
Like The College Fix on Facebook / Follow us on Twitter