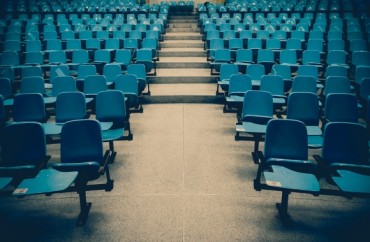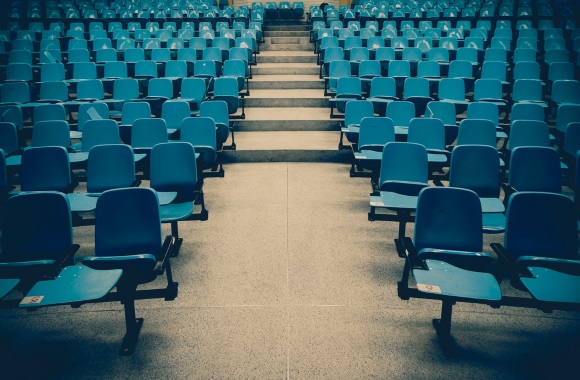 Why don't grown men and women know these things already?
A growing number of universities are offering "adulting" classes to students, workshops designed to teach them "life skills" such as basic financial literacy, salary negotiation and even shopping for groceries. One school advertises a series of classes meant to "help you thrive in your relationships, tackle problem solving and decision making, manage emotions, provide guidance on healthy living, and help you find life purpose, meaning, and identity."
On the one hand this is a fine thing for schools to be doing: Arming students with good ground-level skills needed to exist on their own is a salutatory endeavor. There are, in any event, too many grown men and women graduating college without the ability to craft a grocery list or figure out how to use a credit card to build some credit. Helping them to figure out these basic adult skills is not at all a bad thing.
And yet the demand for these classes paints a rather bleak picture of young American adulthood. There was a time, not very long ago, when these sorts of skills were more widely dispersed throughout the adult population. Teaching young adults how to run their own lives–pay their own bills, feed themselves responsibly, "manage [their] emotions," and even "find life purpose, meaning, and identity"–used to be the provenance of family members, mothers and fathers and other relatives who understood the necessity of building people up into adulthood. It is a strange thing that many Americans are reaching their early twenties without these basic, necessary skills.
That universities are stepping in to fill the gap is not a bad thing. But it remains a very strange thing. What it suggests is that many families are falling short in some important ways, failing to impart essential capabilities onto their children, instead sloughing the responsibility off onto the $30,000-per-year university. It's a steep price for learning how to balance a checkbook. Families should strive whenever possible to rear and educate their own on the basics of independent living; they should not be depending on schools to do it for them.
MORE: Universities host workshops teaching basic adult skills
IMAGE: wk1003mike / Shutterstock.com
Like The College Fix on Facebook / Follow us on Twitter