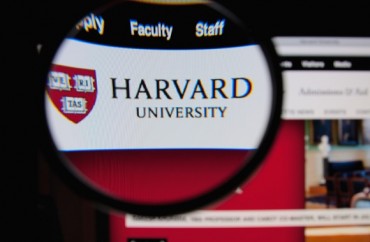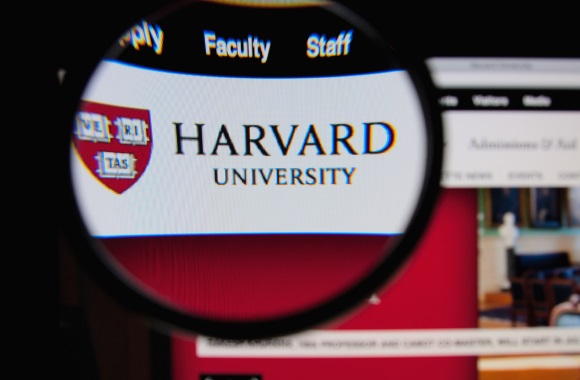 'There is much we might learn from a careful review'
Following a protracted controversy over a Harvard Latina professor's being denied tenure, a university dean has promised a review of the intensive tenure process in the elite university's school of arts and sciences .
Claudine Gay, who leads the Faculty of Arts & Sciences, promised her faculty a "comprehensive review of the tenure procedures in the Faculty of Arts and Sciences" last month, according to an email obtained by The Harvard Crimson.
That vow comes after Lorgia Garcia Peña, an associate professor at the Ivy League university, was denied tenure in November. The denial has led to a series of sustained protests on campus—including students occupying several university buildings and interrupting faculty meetings—as well as a group of academics from other universities forming a coalition in support of the instructor.
In response to a petition from arts and sciences faculty asking for an overall review of the tenure process, Gay said she would "define the review's scope over the next few months and will convene a faculty advisory committee to assist with the effort during the 2020-2021 academic year," The Crimson reports.
In addition to her role as dean, Gay is also head of the arts and sciences Committee on Appointments and Promotions, which exercises significant control over tenure decisions in that department. The dean said in her email that a workshop she hosted for tenure-track faculty, prior to Lorgia's denial, "confirmed for me that there is much we might learn from a careful review of our practices and procedures, and that such a review is how we ensure that our approach to tenured appointments and promotions continues to serve our goal of building a strong faculty."
In the midst of the controversy, Harvard president Lawrence Bacow—who has ultimate authority over tenure granted at the university—said that he has "never reversed a tenure decision" at either Harvard or Tufts, where he was also president.
MORE: Academics form ethnic studies coalition after Harvard denies tenure to Latina professor
IMAGE: Gil C / Shutterstock.com
Like The College Fix on Facebook / Follow us on Twitter