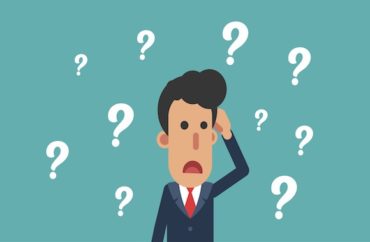 There are several hundred reported instances of sexual assault on campus
Students are demanding a curious response to an enormous number of sexual assault allegations at the University of Southern California.
Protesters at the school organized a march in response to the latest round of assault allegations there, The Daily Trojan reports. The most recent claims, lodged by "six LGBTQ former students," come on the heels of around 500 accusations against George Tyndall, the former campus gynecologist at the school.
The recent allegations, coupled with the school's as-yet lack of a public response, inspired numerous students to form a protest, the paper reports. Students "marched to Engemann [Student Health Center] to deliver a list of demands," among them "dismissal of employees complicit in past sexual abuse and increased transparency from the University."
Notably, the protesters also demanded "sensitivity training for all USC Student Health workers," the paper reported.
It is unclear what effect "sensitivity training" would have on campus sexual assault. A full list of the demands was not immediately available.
From the report:
[Alumna Ariel] Sobel said she and her fellow organizers tried to make the list of demands representative of the student body's needs. The organizers plan to incorporate the list into a petition for students, faculty and staff to sign.

"We tried to make it very inclusive," Sobel said. "We had queer people, survivors … I'm really quite proud of how extensive [the demands] are."

In the list of demands to the health center, protesters said the University must allocate more funding to the Relationship and Sexual Violence Prevention and Services program to make more resources available to students, faculty and staff.
According to the website of the university's Keck School of Medicine, faculty members in the med school "receive sensitivity training on how to identify and support students in emotional distress."
MORE: Illegal immigrants demand counselors, sensitivity training
IMAGE: gilzr / Shutterstock.com
Like The College Fix on Facebook / Follow us on Twitter