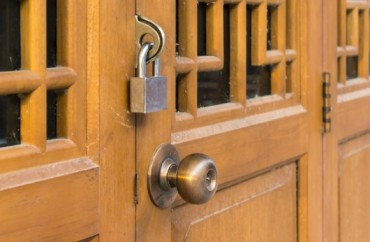 Cites lack of alignment with university goals
The dominoes continue to topple as another university announced it will close its Confucius Institute. The University of North Florida joins Texas A&M and the University of West Florida in deciding to shutter the institute after criticism this year.
Inside Higher Ed reports that Sen. Marco Rubio (R., Fl.) sent a letter to four Florida colleges and universities asking them to close their Confucius Institutes because of the Chinese government's attempts to use the institutes "to influence foreign academic institutions and critical analysis of China's past history and present policies."
North Florida's update stated: "After reviewing the classes, activities and events sponsored over the past four years and comparing them with the mission and goals of the University, it was determined that they weren't aligned." The courses will be phased out over a six month period concluding in February 2019.
Inside Higher Ed reported that the institutes are drawing increased criticism from numerous sectors:
Confucius Institutes have been controversial on U.S. campuses. Many educators have welcomed the resources they bring to the table for Chinese language education and for cultural exchange activities, but others have expressed concern about the academic freedom implications of universities ceding control over curricular matters and the hiring of instructors to an entity of the Chinese government.
Earlier in August, President Trump signed a defense bill that blocked funding for the institutes. Previously, universities were reluctant to take action against the institutes because of funding that came from the Chinese government.
MORE: U.S. universities 'too cozy' with China on satellite campuses, House leader says 
IMAGE: Shutterstock
Like The College Fix on Facebook / Follow us on Twitter