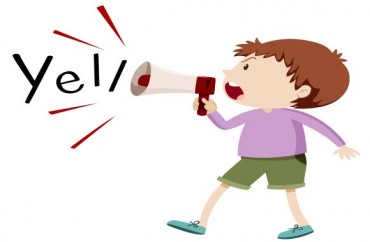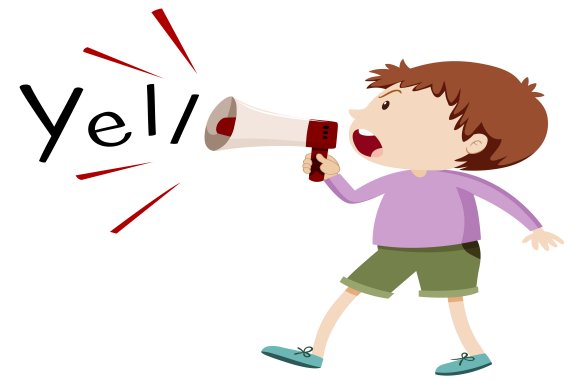 Turning Point USA's Candace Owens is scheduled to speak at the University of Pennsylvania on Monday April 15, and as  expected, radicals have their collective panties in a bunch about it.
The UPenn Statesman was made aware of some not-so-veiled threats regarding the event, including one which says "I'm not saying anyone should throw water or eggs at her for speaking, but Walmart does sell coyote urine in a bottle and Balloons [sic] …"
Candace Owens is coming to Penn next week. 3 likes and I will attempt to throw an overripe tomato at her

— the motorist annoyer (@jamesgeso) April 12, 2019
Hitler admiring, far-right, anti-immigrant fear monger Candace Owens brings her outrageously wrong and backwards 'ideology' to UPenn on Monday, for real y'all are an Ivy League School? Y'all should have that revoked. https://t.co/NwvDZ5yBnO

— ANTIFA Philadelphia (@PhillyANTIFA) April 12, 2019
Owens is appearing on behalf of the Statesman and the UPenn College Republicans.
Over the past week, the paper reports, "several members of both student organizations have noticed the removal of the flyers they had placed around campus, in addition to individuals going out of their ways to intentionally cover the Owens posters."
Just 3 days before our @RealCandaceO event with @upennGOP , people are trying to erase a woman of color from a historically white space. Check your white privilege, Groovy Gabe! pic.twitter.com/MOkh7wv80U

— The UPenn Statesman (@UPennStatesman) April 12, 2019
Recently, the TPUSA director of communications tore into Democratic members of the House of Representatives, especially California's Ted Lieu:
Sébastien Mort, currently a research scholar at Center for Media at Risk at UPenn's Annenberg School for Communication, also chimed in:
Racist propagandist, white nat'lism enabler & viral deception agent Candace Owens has been invited by Penn GOP to speak on campus. CO is hard at work rewriting history, calling south. strat. a myth. Disturbing in light of campus "free-speech" ex order. @ruthbenghiat @KevinMKruse pic.twitter.com/iQIwOpGSE9

— Sébastien Mort (@SebastienMort) April 11, 2019
The event has affected the very health of some Twitterites:
I'm fucking disgusted that @Penn is going to host white nationalism advocate Candace Owens. Like, physically fucking ill.

— Queen of …things? (@timeisascam) April 11, 2019
MORE: Antifa leader to pay $20,000 for withholding public records of activism
MORE: Antifa subjects YAF meeting to profanity-laced tirades
IMAGE: Shutterstock.com
Like The College Fix on Facebook / Follow us on Twitter