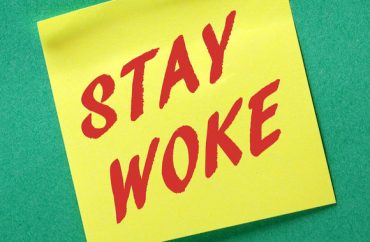 Our 2017 year-end fundraising campaign runs through Dec. 31, so please consider a tax-deductible donation of any amount to help us continue to publish the best campus news in the nation. Thanks for your support!
Mexican-American students in Arizona can thank a Supreme Court ruling that upheld censorship of students for letting their school districts treat them as an ethnic group rather than individuals.
Ninth U.S. Circuit Court of Appeals Judge A. Wallace Tashima, "sitting by designation at the U.S. District Court level," imposed a final judgment and permanent injunction against a 2010 Arizona law that banned certain kinds of ethnic studies courses in public schools, Courthouse News Service reports.
The law targeted courses that "promote the overthrow of the United States government; promote resentment toward a race or class of people; are designed primarily for pupils of a particular ethnic group; or advocate ethnic solidarity instead of the treatment of pupils as individuals."
Tashima's order this week was mostly a formality. He already ruled this summer the ban was unconstitutional, following a 9th Circuit ruling two years earlier that allowed the law to be challenged as "government-sanctioned viewpoint discrimination."
MORE: Judge rules ban on 'resentment' courses is unconstitutional
The appeals court relied on the Hazelwood legal precedent, which effectively allows censorship of students if schools can divine a "pedagogical" reason for it. The Student Press Law Center reported at the time:
In Hazelwood, the [Supreme] Court held that censorship of students' journalistic work did not violate the First Amendment so long as the school's motivation was "reasonably related to legitimate pedagogical concerns."

The Ninth Circuit decided that Hazelwood's "pedagogical concern" standard is also the proper legal yardstick for judging a school's decision to withhold or discontinue curricular materials to which students demand access. That is an intriguing and not necessarily intuitive extension of the Hazelwood doctrine.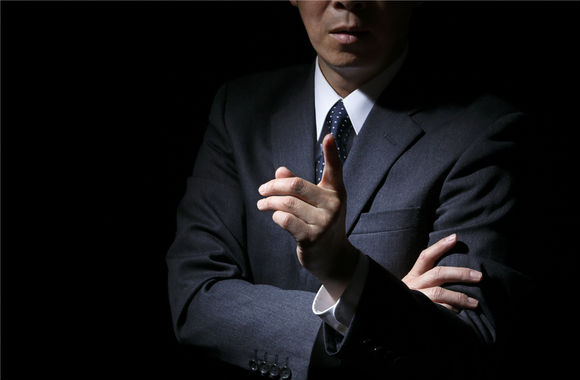 MORE: Court cites student-censorship ruling to overturn Arizona ban
In other words, the Legislature has no "legitimate pedagogical concern" in banning courses that it believes will indoctrinate students in racial- or class-based resentment or promote group solidarity over individual dignity. (Sounds like an opening for alt-right activists to take over a school district in a blue state.)
Judge Tashima said Superintendent of Public Instruction Diane Douglas and her two predecessors violated the First and Fourteenth Amendments by threatening to revoke 10 percent of the Tucson school district's state funding if it didn't eliminate the "Mexican American Studies" program.
The governor and Legislature did the same, he said, approving a law with "an invidious
discriminatory racial purpose" and "politically partisan purpose."
In a parallel development to the phenomenon of "Trumplaw" – judges invalidating government actions based on President Donald Trump's past campaign statements or presumed "underlying intentions" – Tashima pointed to pseudonymous blog comments by former Superintendent John Huppenthal as "direct evidence that racial animus infected" the law.
The judge further cemented the finding by saying Huppenthal "would not have hidden his identity" if he weren't aware of his "guilt" in making "inflammatory statements" online about Mexican Americans. (Huppenthal "called for the elimination of Spanish from public life … and compared Mexican-American studies teachers to the Ku Klux Klan," The Huffington Post reported.)
According to Courthouse News Service, the Tucson school district "eventually" got a replacement course approved in line with state standards.
A spokesperson for the attorney general's office told the Associated Press that it will consult with the superintendent's office and "evaluate the likelihood of success on appeal for the individual findings." It can appeal the ruling until Jan. 26.
Read the order, Courthouse News Service article and AP report.
MORE: Ariz. lawmaker works to destroy liberals' stranglehold on higher ed
IMAGES: Thinglass/Shutterstock, NOBUHIRO ASADA/Shutterstock
Like The College Fix on Facebook / Follow us on Twitter