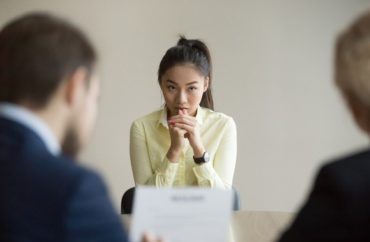 Asian American support of affirmative action and police funding aids white supremacist agenda, activist wrote
The Supreme Court's striking down of affirmative action in college admissions represents a key advance in an Asian American conservative movement overlapping with white supremacy, according to a recent op-ed in The Nation. 
"Asian American anti–affirmative action activists have not been simply 'used' by white activists and duped into this white supremacist policy," activist Promise Li wrote July 6. "They are active, militant co-conspirators with white conservatives."
"They are building a key flank for the right wing across the nation, and the left must urgently recognize that right-wing politics precisely gain power by recruiting conservative ideologies among communities of color that overlap with, but retain distinct aspects from, white supremacy," continued Li.
Li quoted another essay from The Nation, by University of California, Irvine political science Professor Claire Jean Kim, who wrote: "It is the convergence of this nascent, conservative Chinese immigrant nationalism with an older, conservative white nationalism that is driving anti-affirmative action politics today."
Li added that the "disturbing alliance" of Chinese immigrant nationalists and conservative white nationalists has "found a common cause in the safeguarding of capitalism and anti-Blackness."
Some Asian Americans have directly aligned "with right-wing movements" by asking for more police funding in response to rising anti-Asian violence, Li wrote.
In short, the prejudices of Asian Americans "serve as powerful allies to white supremacy," though white supremacy does not completely explain them, according to Li.
"Right-wing Asian Americans are not simply misguided," but "political agents in their own right actively strategizing to strengthen ruling-class power," Li wrote; in doing so, Asian Americans "have become key allies of white supremacy."
MORE: Laws are 'white supremacy,' CUNY law grad says
IMAGE: Fizkes / Shutterstock
Like The College Fix on Facebook / Follow us on Twitter