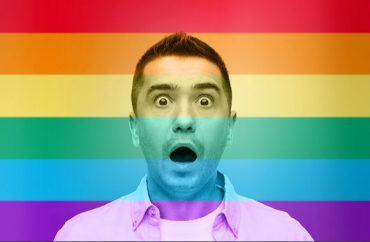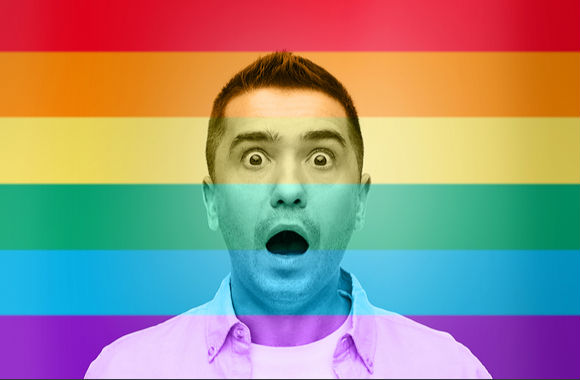 Would-be coach was turned away after video surfaced of her claiming homosexuality 'not worth losing your soul over'
A woman in line for a basketball coaching position at a public university says she was ultimately denied her position because of the fact that she is straight.
Camille LeNoir was slated to be an assistant coach for New Mexico State University's women's basketball team. LeNoir was previously a starter at the University of Southern California; following college, she played for the Washington Mystics as well as overseas, according to The Washington Post.
Two days prior to starting at New Mexico State, The Post reports, LeNoir received a call from the school's coach, Mark Trakh, who "had watched an online video posted in 2011 in which LeNoir discussed her playing career, her religious faith and her sexuality."
In that video, according to The Post, LeNoir said that "homosexuality was 'wrong' and 'not worth losing your soul over.'"
"Trakh retracted the job offer," The Post reports, "…and advised her to remove the video if she ever wanted to work in college basketball."
"I felt the job was taken away because of my heterosexuality," LeNoir has said.
LeNoir is suing New Mexico State in U.S. District Court, saying she was discriminated against because of her religious beliefs and sexual identity. New Mexico State acknowledges in court filings that Trakh rescinded the offer but denies any discrimination charges. A federal judge in California allowed the lawsuit to move forward and will preside over a unique case that spans sport, religion and sexuality, and provides a small window into the culture surrounding women's basketball.

In court filings, New Mexico State says that LeNoir's feelings about homosexuality shared in the video "would have had an adverse impact" on her "ability to effectively coach and recruit players who identify as LGBT."

A spokesman for New Mexico State declined to comment on LeNoir's allegations. Trakh, 62, left New Mexico State in April to return to USC. A school spokesman there said he was unable to comment for this story, citing the pending litigation.
In the video which ultimately cost her the job, LeNoir says:
"I would say [homosexual relationships are] not worth it…If you are in a same-sex relationship, it is not worth losing your soul. Whoever you're in that relationship with, like the Lord told me, it will be the death of you. I just believe that you can overcome it. You can overcome and defeat sin."

"If you believe something that you were born gay or homosexual or whatever," LeNoir goes on, "if you feel you were born that way — I would say that you weren't. God wouldn't create you homosexual, then say in the Bible that it's wrong, and then send you to hell. He doesn't operate like that."
According to New Mexico State, the job offer extended to LeNoir "was made without the knowledge or approval of any other employee or agent of NMSU." The university "denies that any discrimination took place."
MORE: Disqualified in favor of gay candidate, heterosexual student who won election goes to court
IMAGE: Shutterstock
Like The College Fix on Facebook / Follow us on Twitter