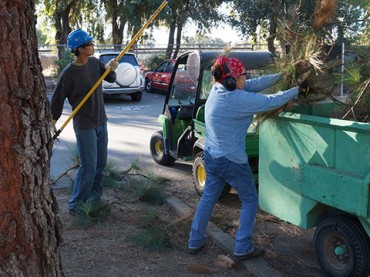 That was fast: Shortly after the Student Press Law Center warned that college journalists might be hampered from doing their jobs by the Affordable Care Act's 30-hour weekly trigger for employer-provided insurance, a congressman from North Carolina has introduced a bill to exempt student workers completely from Obamacare.
The Asheville Citizen-Times reports that the bill by Republican North Carolina Rep. Mark Meadows was prompted by Western Carolina University Chancellor David Belcher and supported by University of North Carolina System President Tom Ross:
"This provision in the ACA will be extremely costly to colleges and universities, forcing many to cut student workers," Meadows said in a written statement. "At a time when tuition costs are constantly rising and student loan debt has hit a record high at $1.08 trillion, on-campus employment opportunities are relied on by students across the country to help pay the cost of their tuition." …

Universities would be faced with potentially raising the cost of tuition to pay for insurance for student workers, [Belcher] said. They also might have to cut student jobs, he said, and that could mean fewer people graduating. Student workers are more likely to get a degree than those who work off campus, Belcher said.
The cost to Western Carolina University to insure students working more than 30 hours a week would be more than $300,000 a year, Belcher said.
Read the full article here.
Like The College Fix on Facebook / Follow us on Twitter
IMAGE: UC Davis Gateways Project/Flickr