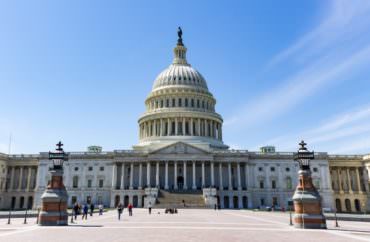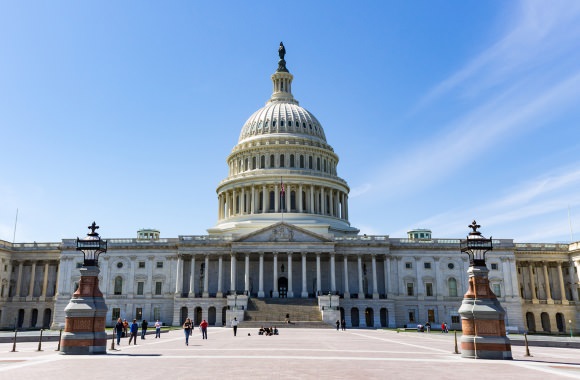 Recently introduced bipartisan legislation seeks to end legacy admissions in higher education in the wake of the Supreme Court decision over the summer that ended affirmative action, or preferential race-based admission policies.
Virginia Sen. Tim Kaine, a Democrat, and Indiana Sen. Todd Young, a Republican, proposed the legislation Nov. 7 to put an end to legacy admissions, which gives preferential treatment toward applicants with familial ties to alumni or donors.
"America is a land of opportunity, not a land of aristocracy," said Sen. Young in a news release.
The proposal comes in the wake of the Supreme Court's landmark decision as the national discourse shifted to the controversial use of legacy status, which has been met with growing criticism for perpetuating social and economic inequalities.
The bill's aim is to "ensure that first-generation and low-income students are not put at a disadvantage because of their parents' educational histories or incomes," Kaine said in the release.
The bill, called the Merit-Based Educational Reforms and Institutional Transparency Act, or MERIT Act, seeks to amend the Higher Education Act, which spells out rules colleges must follow for accreditation and federal funding.
According to the news release, the bill would "add a new standard for accreditation in order to prevent accredited colleges and universities – institutions that are recognized for maintaining a certain level of educational quality – from giving 'preferential treatment' during the admissions process."
The legislation also carves out a caveat for religious institutions to protect their ability to make admissions decisions that align with faith-based values, it adds.
It also specifies that it's still acceptable for applicants to share their personal interests in attending the school, even if that does include parents or other connections to the institution.
Young and Kaine are not alone in advocating for an end to legacy admissions. Several colleges and universities, including Wesleyan University and Virginia Tech, already suspended legacy admissions in the weeks following the Supreme Court decision.
Additionally, the University of Minnesota and Occidental College eliminated legacy considerations over the summer, reflecting a growing movement toward reevaluating non-merit based admission practices.
Some prestigious universities tend to balk at ending legacy admissions, however, because it hits their wallets, as it would decrease support and engagement, Forbes reported.
As The College Fix previously reported, three black and Latino groups filed a complaint in July with the Department of Education against Harvard University, alleging the institution's preferential treatment for legacy and donor applicants violates civil rights law.
Meanwhile, Yale University announced in late October it would review its legacy admissions policy, the Yale Daily News reported.
Wenyuan Wu, executive director of Californians for Equal Rights Foundation, said that while it has a good chance of success given public support, MERIT Act's focus on legacy admissions will not completely rectify the consequences of affirmative action.
"Combatting legacy admissions, which only takes up a small fragment of preferential college admissions, does not even begin to scratch the surfaces of undoing the harms done by decades-long race-based affirmative action, which is discriminatory and unconstitutional," Wu told The College Fix via email.
Wu said according to admissions data collected by Duke University Professor Peter Arcidiacono, of individual applications between 2014 and 2019, only about 4,500 applicants were admitted based on legacy preferences.
"This means only over 2% of all admits were admitted with legacy preferences. Simply put, the 'righteous indignation' against legacy admissions in the wake of the affirmative action ruling is intentional distraction. Just because you have overcome cancer doesn't mean you need to simultaneously work on your iron deficiency," Wu said.
MORE: New federal complaint targets Harvard legacy admissions, argues they violate federal law
IMAGE: Shutterstock
Like The College Fix on Facebook / Follow us on Twitter