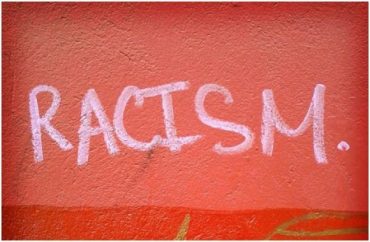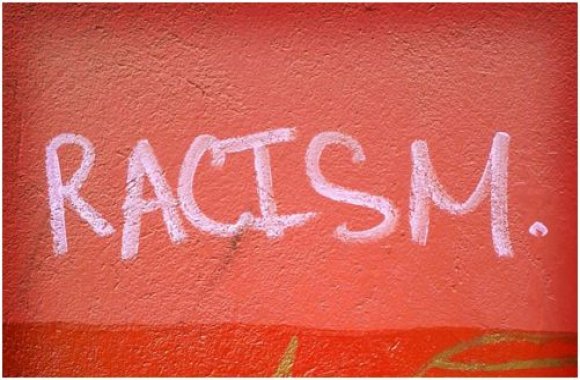 UPDATED
A little over a week ago, a black Columbia University professor was driving his son to get a Mother's Day gift when he was approached and stopped by a pair of white men in pickup trucks.
Professor Christopher Brown and his family recently moved to Vermont from New York after Columbia made the switch to virtual instruction.
Brown, who teaches history, says he was "flagged down" by the vehicles and thus proceeded to stop as he believed they might need help. However, according to Valley News, one of the men told Brown "You don't belong here. Get out of here."
The professor claims the situation "took a racist turn" when the man added "We don't want your drugs and your crime and your COVID." After he managed to calm the men down, Brown called the police who "began investigating the 'bias-related' incident."
However, The Grio points out the event may not have been racial:
The suggestion was that because he had New York tags, and New York as a state has had some of the highest concentrated COVID-19 infections and deaths in the world, that he and his family might be contaminated. The bigotry, in this case, would be because he is a New Yorker.
Brown concedes this point; however, he points to the men's previous comments, as well as being told that Vermont Governor Phil Scott didn't want "his kind around here." These invoke a "very strong racial implication."
Governor Scott personally apologized to Brown, and responded to the incident on Wednesday: "I want to be very clear, I have no tolerance for this kind of thing. It's unacceptable. It does not represent my views or who I believe we are as a state. This virus cannot be used as an excuse for hate, bigotry or division."
On Thursday, Hartford Selectboard member Alicia Barrow reacted to the matter by saying "town employee[s] should be receiving training around racial issues." Hartford immigrant rights activist Asma Elhuni added "Any person of color knows that we have these issues here."
Some reports of the incident, like that of NBC News, noted police did not have descriptions of the men who confronted Brown, nor of their vehicles. Other (local) reports indicated the suspects' identities haven't yet been determined.
The College Fix reached out to Prof. Brown who confirmed Saturday evening that he did indeed give descriptions of the men to police.
In response to a Fix inquiry, Vermont State Police Public Information Officer Adam Silverman offered the official police statement on the incident. However, this document offers neither descriptions of the suspects nor their vehicles. When asked why this is the case, Silverman replied "For investigative purposes we are not providing any other information at this time. We continue to follow up on tips that have come in since we issued the news release last week."
UPDATE: The article was edited at 6pm EST May 18 to include a statement from the Vermont State Police public information officer.
MORE: Prof cries 'racism' for traffic stop, but dash cam recording proves otherwise
MORE: College dean blocks traffic, invokes racism when questioned by cops
IMAGE: Andrew Gwozdziewycz / flickr.com
Like The College Fix on Facebook / Follow us on Twitter