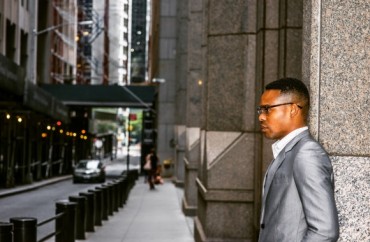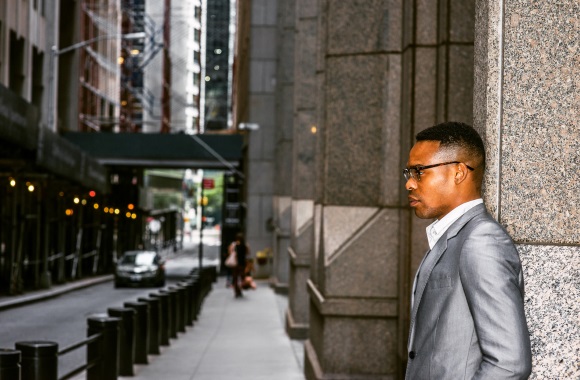 Like letting ninth graders into top colleges
There's an entirely predictable reason some black students are demanding (and receiving) segregated housing on college campuses: They justifiably feel embarrassed that they can't keep up academically with their peers.
George Mason University Economics Prof. Walter Williams, who is black, writes in his syndicated column that administrators have pulled a bait-and-switch on those black students whose past educational records set them up for disappointment at more academically rigorous colleges.
While he accuses administrators of a "gross dereliction of duty" by giving in to demands for segregated housing, Williams says they invited the demands:
[T]he actual fate of black students is not nearly so important as the good feelings they receive from a black presence on campus.
Black students rank at the bottom of seven racial groups in SAT scores, and only 7 percent hit the College Board's benchmark for college readiness, giving black students on campus "feelings of inferiority and being out of place":
For decades, colleges have purchased peace by creating whole departments of ethnic, diversity and multicultural studies. All too often, these "studies" are about propaganda and not serious education. Plus, they provide students with an opportunity to get an easy A.
The practical result of affirmative action, as deployed on more selective campuses, is admitting students with the academic proficiency of eighth- or ninth-graders, he says:
As a result, students who might be successes in a less competitive environment are turned into failures. One faculty member at a historically black college put it this way: "The way we see it, the majority schools are wasting large numbers of good students. They have black students with admissions statistics (that are) very high, tops. But these students wind up majoring in sociology or recreation or get wiped out altogether." …

The academic elite feel righteous seeing blacks on campus, even if they are severely mismatched. Black people must ask: Are we going to sacrifice our youngsters so that white liberals can feel good about themselves?
h/t Daily Signal
Like The College Fix on Facebook / Follow us on Twitter
IMAGE: Shutterstock