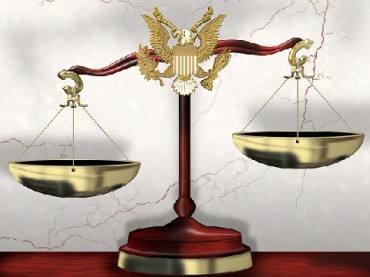 The University of Massachusetts-Amherst violated Title IX by rushing to judgment against a male student accused of sexual assault, denying him due process because of his gender and expelling him, according to a lawsuit filed against the school, The Boston Globe reports:
During a night of drinking, playing card games, and dancing with friends, the two students became friendly and flirted, and she later invited him to her room to have sex, the lawsuit said. They had consensual sex and the female student at no point showed signs of intoxication, according to the suit.

The next day, the female student could not remember what had happened, according to the lawsuit. At her roommate's urging, the female student went to the campus health center for an evaluation. The following day, she filed a complaint with the dean of students' office. 

In her written complaint, she never called what happened harassment, assault, or rape, according to the lawsuit.
The male student's punishment was swift, he alleges, forced to move off campus and stay away except to attend classes:
Two months later, the university held a disciplinary hearing, the lawsuit said. But the male student had not been given copies of case documents beforehand, key pieces of evidence were not presented during the hearing, the male student was repeatedly interrupted, and questions he had were ignored, the suit said.

Two days later, the student was told that he had been found "responsible" for three violations: "sexual harassment, sexual misconduct and community living standards," and he would be expelled.
Read the full story here.
h/t greg
Like The College Fix on Facebook / Follow us on Twitter
IMAGE: Donkey Hotey/Flickr