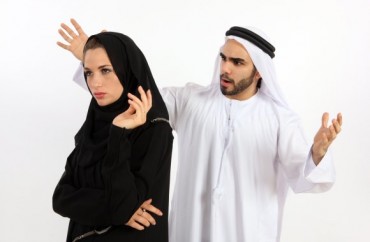 Larycia Hawkins isn't exactly challenging her reputation as a professor who sees a lot of common ground between Islam and Christianity.
The Wheaton College professor who left the evangelical school after it started termination proceedings against her – for allegedly violating its statement of faith regarding Muslim and Christian worship – is going to the University of Virginia, The Chronicle of Higher Education reports:
She will conduct research on the relationship between religions and race at the university's Institute for Advanced Studies in Culture as the Abd el-Kader Visiting Faculty Fellow, which is named for the 19th-century Islamic scholar and leader. The position is renewable for up to three years.
RELATED: 'White privilege' to blame for theology dispute with black prof at Christian college
Here's how UVA describes the program:
Named after Emir Abd el-Kader (1808–1883), the principal aims of this fellowship are academic, yet in keeping with both Abd el-Kader's own commitment to intercultural dialogue and the Institute's commitment to foster the common good across deep differences, the Abd el-Kader Fellowship is awarded to applicants whose scholarship seeks to contribute directly to transdisciplinary and intercultural dialogue. Applicants' research does not have to focus on Abd el-Kader directly but must show the relevance to his or her research of Abd el-Kader's example as a touchstone of moral leadership, lifelong commitment to learning, and open spirit, fostering reconciliation.
Count on Hawkins walking around Charlottesville in a hijab regularly.
RELATED: Wheaton College reaches agreement with 'Muslims & Christians worship same God' prof
RELATED: Christian college moves to fire professor who said Christians and Muslims worship 'same God'
Like The College Fix on Facebook / Follow us on Twitter
IMAGE: Shutterstock