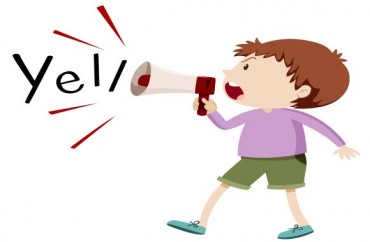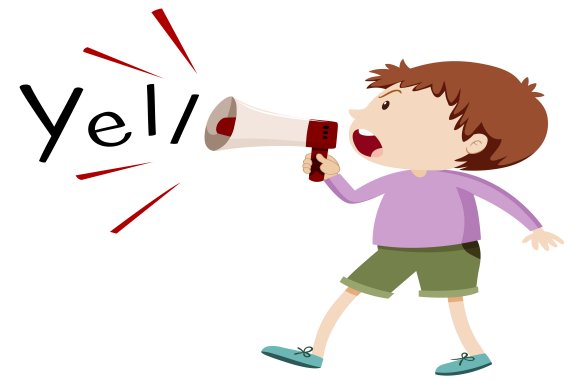 Protesters at Brown University crashed a discussion involving Democratic National Committee Chair Tom Perez and former GOP National Committee Chair Michael Steele to demand the former urge party leaders to "reject campaign donations from the fossil fuel industry and champion policies to combat climate change."
The number of activists peaked at around seventy.
According to The Brown Daily Herald, this summer Perez championed a resolution calling for campaigns to refuse donations from the fossil fuel industry, but then soon backtracked saying his original idea was "an attack on the working people in these industries."
Protest organizer Lauren Maunus said "Enough is enough […] no more fossil fuel money. You can't be a champion for climate change and still be taking money from this industry any longer."
Banners at the event read "Fossil Fuel Free DNC," "DNC: Stand with People, Not Corporations," and "Green Jobs For All" while demonstrators chanted the highly original "Hey, hey! Ho, ho! Fossil fuels have got to go!"
The protestors assembled to demand that Perez reinstate the DNC's ban on fossil fuel money and include a plan for a Green New Deal into the Party's platform for 2020, Maunus said.

A Green New Deal would transition the United States to renewable energy over the course of the next decade and provide green jobs to workers displaced by the transition, Galen Winsor '22 told The Herald. …

A number of student protestors delivered speeches on the dire threat posed by climate change. Speakers pointed to deadly wildfires in California, barrages of devastating hurricanes, air pollution in Indonesia that affected the whole subcontinent and desertification in Mali as evidence of climate change's destructive impact. Some speakers shared deeply personal stories of their experiences with these disasters.

"We are seeing the impacts of climate-fueled disasters as we speak," Maunus said in her speech, referring to the wildfire currently ravaging California. The death toll from the fire has risen to 79, and around 700 people are missing, according to CBS News. …

Speakers at the protest repeatedly emphasized the immediacy of the threat of climate change by citing a recent report released by the Intergovernmental Panel on Climate Change, which states that society's use of land, energy, transportation and industry must be rapidly transformed by 2030 to prevent extreme global warming. But students also expressed hope that policies aimed at curbing climate change will prevail.
Maunus praised new US Representative Alexandria Ocasio-Cortez for offering a resolution for a Select Committee on the aforementioned Green New Deal, which thus far has attracted eleven of her fellow Democrats.
Hopefully, the new rep will brush up on her civics first.
MORE: Scrap democracy to save the planet from climate change
MORE: Study: Climate change deniers more likely to hold racist views
IMAGE: Shutterstock.com
Like The College Fix on Facebook / Follow us on Twitter