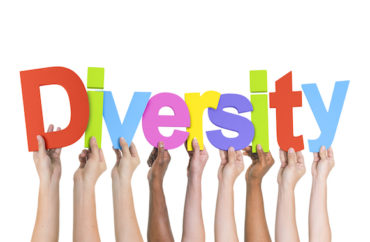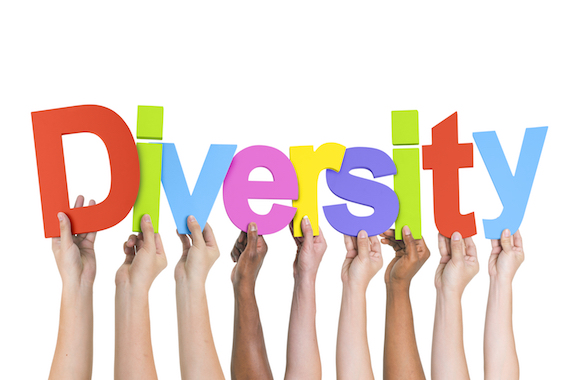 In City Journal, National Association of Scholars researcher John Sailer covers an unusually vigorous diversity curriculum at an Arizona institute of higher learning:
At Northern Arizona University, a course titled Intersectional Movements of Race, Class, Gender, and Sexuality promises to analyze "how intersectionality, and the matrix of inequality, have shaped the production of knowledge" and to provide "a critical lens through which intersectional epistemologies can be foregrounded." Another, Introduction to Queer Studies, covers "queer theory and activism," the "social and historical construction of gender and sexuality," and the "role of allies and social change." Trans Existence and Resilience, meantime, promises to "examine trans epistemologies as well as critiques of Eurocentric models of thinking about genders that explain peoples' existence within Western frameworks and ontologies."

Each of these courses count toward one of NAU's two "diversity requirements," which students must satisfy to complete their degrees. Now, NAU plans to take the requirements even further, mandating that students take four of such courses—a policy that the university's own diversity-curriculum committee describes as "unprecedented."
Sailer describes how the program works:
NAU's new General Studies Program, approved by the Arizona Board of Regents in October 2021, requires students to take four Diversity Perspectives courses, one in each of the following categories: Global Diversity, U.S. Ethnic Diversity, Indigenous Peoples, and Intersectional Identities. Meeting notes for the university's Diversity Curriculum Committee even acknowledge the boldness of this move. "The 12 credits of diversity requirements," the notes maintain, "are unprecedented and puts [sic] NAU at the forefront of higher education."

These Diversity Perspectives courses must, moreover, embrace the philosophical underpinning of identity politics. According to notes from the university's Liberal Studies Committee, foreign language courses fail to qualify for diversity designation. Why? "Because they do not incorporate critical theory which the [Diversity Curriculum Committee] expects of the courses it approves."
Sailer ends:
The Arizona Board of Regents, which oversees Arizona's public universities, recently announced an American Institutions general-education requirement, essentially aimed at teaching traditional American history. Unfortunately, it's far more likely that NAU's nearly 29,000 students will learn American history and politics through the lenses of equity, critical theory, and intersectionality.
Full piece available at City Journal.
MORE: 96 percent of political donations by university faculty in Arizona go to Democrats
IMAGE: Rawpixel.com / Shutterstock.com
Like The College Fix on Facebook / Follow us on Twitter