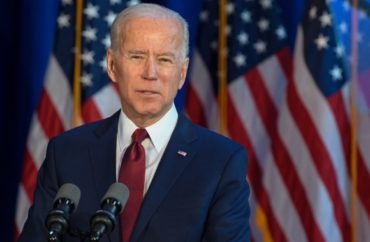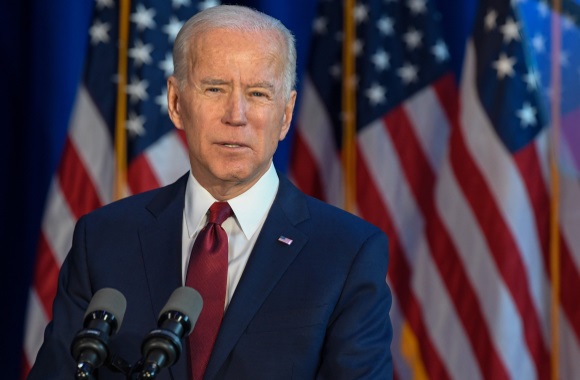 President Joe Biden ostensibly taught at the University of Pennsylvania, but a team of economists at the Ivy League university were not giving praise to their peer's economic plan.
The Budget Model team at Penn's Wharton School concluded that the American Families Plan proposed by the White House would increase the national debt while reducing gross domestic product, meaning economic growth.
The team of economists "projects that the American Families Plan (AFP) would spend $2.5 trillion, about $700 billion more than the White House's estimate over the 10-year budget window, 2022-2031."
"We estimate that AFP would raise 1.3 trillion in new tax revenue over the same period," the team said, but "[b]y 2050, the AFP would increase government debt by almost 5 percent and decrease GDP by 0.4 percent."
The new plan includes a number of new tax and spending proposals, including raising capital gains taxes and expanding the 3.8 percent Medicare tax instituted under the Affordable Care Act.
Within the first 10 years of the plan, GDP would decrease by .33 percent although hourly wages would increase by .05 percent. However, by 2040, GDP and hourly wages would also drop, a problem seen into 2050.
The team concluded that the increase in government debt would decrease investment in businesses, which contributes to lower wages.
IMAGE: Ron Adar/Shutterstock
Like The College Fix on Facebook / Follow us on Twitter