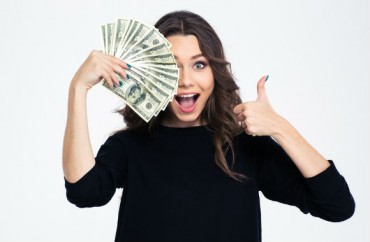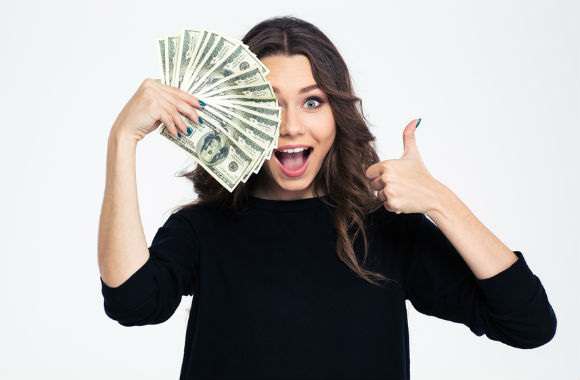 A recent essay in City Journal, a publication of the conservative Manhattan Institute, finds that the Chicago Public School system spent $2.3 billion last year just on teacher salaries.
Many of those same teachers only recently agreed to return to the classroom, after initially refusing to return to in-person learning.
"In 2020, Chicago had 20,927 full-time teachers at a total payroll cost of $2.3 billion," Adam Andrzejewski wrote in his report. Andrzejewski is the founder and CEO of Open the Books, a government watchdog that posts federal, state and city spending online.
He wrote:
Our auditors found that the average Chicago teacher earned $108,730 last year—$81,422 in salary and another $27,307 in benefits. Further, teachers are allowed to accumulate up to 244 sick days for use or pension credit. (A full school year runs only 175 days.)
"It's not just unionized teachers who enjoy excellent pay, perks, and pension benefits," Andrzejewski said.
It's also administrators for the public school system.
He said:
The most highly compensated Chicago Public Schools (CPU) employee was the CEO, Janice K. Jackson, who made $322,839—a $260,000 salary and an additional $62,839 in benefits. Jackson's salary alone was $61,000 higher than that of the U.S. Secretary of Education, a cabinet-level position. And Chicago's 522 school principals averaged $194,000 in pay and benefits last year, with the most highly compensated earning up to $219,000. Another 304 acting, interim, assistant, and resident principals averaged $171,315 in pay and perks.
"Illinois is one of the few states where teachers can strike, leaving the students as pawns in high-stakes 'negotiations' between the union and the school board," Andrzejewski said.
IMAGE: Dean Drobot / Shutterstock.com
Like The College Fix on Facebook / Follow us on Twitter