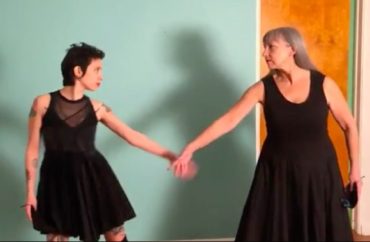 The term "essential worker" has a strange definition in certain parts of the country, like being a teacher in the Windy City.
The Chicago Teachers Union consistently has opposed the return to in-person instruction, citing continued health safety hazards.
Most recently, the Chicago school district had to cancel classes for the week as the union directed its members to remain home.
CTU leadership has directed staff to remain home tomorrow. Due to the union's directive, we are unable to guarantee sufficient staffing to safely cover in-person learning, and parents should not send their children to school. Remote learning will continue tomorrow, Thurs., 1/28. pic.twitter.com/tOFqKD5O0Z

— Chicago Public Schools (@ChiPubSchools) January 28, 2021
Last month, an executive with the union implored teachers not to go back to school after Christmas break … from her poolside vacation spot in Puerto Rico.
One Chicago teacher took to a blog to complain that even CDC recommendations for returning to schools were insufficient, and alleged "nice white families" would kill black families with their emphasis on in-person instruction.
The stress of possibly returning to school even led to several city dance teachers expressing "their desire to feel safe" via interpretive dances.
Six of our rank-and-file dance teachers come together to use their art form as a voice to express their desire to feel safe amidst CPS' teacher return policy. They stand in solidarity with all educators at risk, because no one should have to choose between life and livelihood. pic.twitter.com/gajXH9PReE

— ChicagoTeachersUnion (@CTULocal1) January 23, 2021
The video's narrator repeats "Safe … feel safe" throughout, and the final performer features the chyron "Safe return … or no return":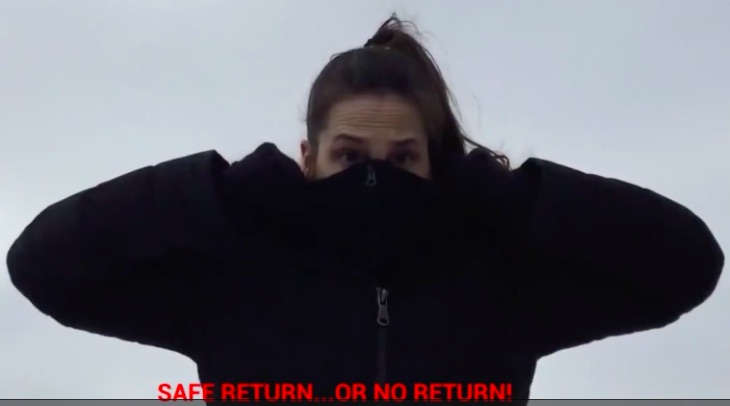 The Post Millennial reports 71 percent of the union's members support remaining with virtual instruction (out of the 86 percent who voted), and that President Biden supports the union's stance, despite his insistence the administration is "guided" by science.
Science will always guide my Administration.

— President Biden (@POTUS) January 28, 2021
The CPS plan would have had most students back in class as of Feb. 1. CPS has stated that this vote may result in a lockout against CTU teachers. CPS has already had to hire 2,000 classroom assistants to hedge against there being no teachers willing to work at the time when students are back in school.

This stand off could result in a strike, as well. The CTU is no stranger to strikes, having staged a walk-out in 2019 that lasted for 11 school days. In 2021, they claimed that withholding pay for teachers who refuse to return to work despite not having a valid medical excuse was "cruel and illegal." …

CTU believes that the plan that CPS has in place is "both unsafe and unacceptable." Mayor Lori Lightfoot and CPS President Dr. Janice Jackson said on Thursday: "Earlier today we provided union leadership with the comprehensive proposal, which addresses most of the concerns that they have been talking about. We have made a commitment to expand surveillance testing and telework accommodations for staff, and to prioritize vaccinations in our hardest hit communities. We believe that our latest proposal to the union can serve as a foundation to a deal."
MORE: Half of Chicago school teachers skip out on returning to classrooms
IMAGES: Bongino Report / Rumble screencaps
Like The College Fix on Facebook / Follow us on Twitter