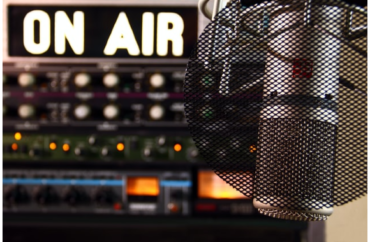 This week College Fix Senior Reporter Christian Schneider joined The Dispatch's Jonah Goldberg on his podcast, The Remnant, to discuss a slew of topics, including whether professors are victims of cancel culture and why the market doesn't allow for more conservative universities.
Recently, Schneider wrote a piece for The Bulwark that argued professors are just as much in the crosshairs of campus cancel culture as students:
In the past decade, college campuses have been overwhelmed by administrators whose job relies on convincing students that they are constantly under assault by forces in opposition to their race, gender, and sexual orientation. These bureaucrats are swallowing university budgets; Yale now has one administrator for every undergraduate student.

And the bureaucracy isn't satisfied feeding on the occasional student who steps out of line. On many campuses, it's open season on professors, too, who are under the same fire as students who don't capitulate to the demands of the woke educational complex.
In November, Schneider wrote a piece for The College Fix that expressed optimism the newly announced University of Austin would fill a hole in the academic marketplace, allowing students an environment that encourages free speech and academic inquiry:
Of course, the school is missing the prestige Americans grant its old institutions. But as those high-demand universities continue to churn out illiberal woke monsters, a new type of prestige may take hold — one in which employers grant exalted status to students who didn't come out of a progressive diversity factory. One which values well-rounded students who aren't afraid to speak the truth and who can think critically.
Listen to the full podcast here.
MORE: A new school fills a hole in the higher education marketplace
IMAGE: Fringer Cat/Unsplash
Like The College Fix on Facebook / Follow us on Twitter