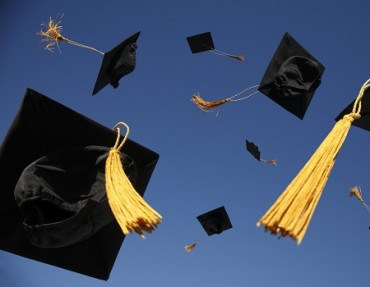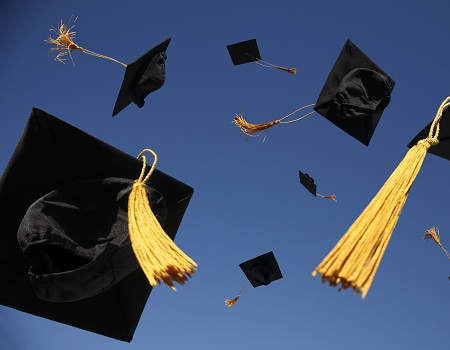 When the names of the 2020 Rhodes Scholarship award winners were released last week,  politically conservative students were nowhere to be found.  The top of the press release issued by the Rhodes Foundation hailed the racial and gender diversity of the scholars, but ideological diversity was clearly not a consideration for the award's voters.
This week, College Fix senior reporter Christian Schneider wrote a piece for National Review Online breaking down the political activism the Rhodes Foundation rewards:
Take, for instance, 2020 award-winner Eileen Z. Ying, of the University of Virginia: Her undergraduate scholarship "examines Asian diasporic speculative fiction and its intersections with queerness and biopolitics."

University of Oklahoma senior Leanne K. M. Ho, who uses the plural pronoun "they," boasts of academic research analyzing "the impact of storytelling on social distancing from LGBTQ people." Ho's biography reads,

They are a campus leader in incorporating transgender, intersex, and non-binary people into conversations about reproductive health and have advocated for increased resources and opportunities for transgender and gender non-conforming students.

Of course, the star of the 2020 class is University of Tennessee graduate Hera Jay Brown, the first transgender woman to win the award. Among Brown's academic bona fides is authoring a white paper on the global state of LGBTQ+ affairs for the Biden Foundation. Brown's biography notes that she graduated summa cum laude "in a major she designed in Socio-Cultural Anthropology and Migration Studies."
Schneider breaks down the politics of the 2020 award winners:
Of the 32 scholars chosen for 2020, only 13 fail to list involvement with progressive causes on their résumés. Of those 13, none lists interest in or experience with a conservative cause — they have chosen to present themselves as politically neutral. (Most of these "neutral" students are involved in the physical sciences, where there is no liberal or conservative way of curing leukemia.)

In other words, students on the left feel free to assert their progressivism, while students on the right know that if they want a scholarship, they better keep their politics a secret.

This bias is well established in the case of other prestigious academic awards for American students. In 2018, not one of the 59 winners of the $30,000 Truman Scholarship reported being involved with Republican or conservative politics in any way, while 64 percent of winners espoused traditionally liberal causes. In 2019, progressive students held a ten-to-one advantage over right-leaning students for Truman awards.
Read the full article here.
MORE: Federal $30,000 scholarships granted to zero self-described conservatives in 2018
IMAGE: Shutterstock.com
Like The College Fix on Facebook / Follow us on Twitter