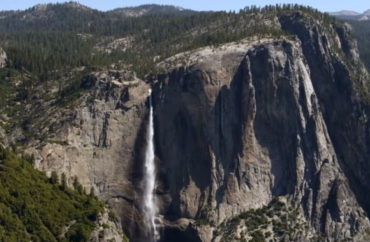 A group of scholars has identified 960 places within 16 of the country's 62 national parks that contain "racist" names that promote "white supremacy," "racism," "settler colonialism" or "anti-Indigenous ideologies."
College Fix editor Jennifer Kabbany joins Lars Larson, host of the Lars Larson Show, to discuss why scholars believe such names are racist and white supremacist monikers — and whether such claims have any merit.
Spoiler alert: it's a Catch 22. If parks are named in honor of Indigenous histories, it's cultural appropriation. All others fall into the "racist" category.
Like The College Fix on Facebook / Follow us on Twitter