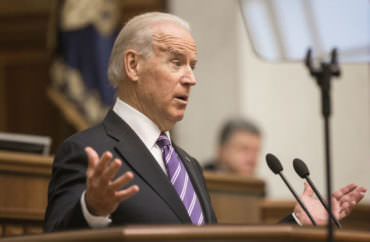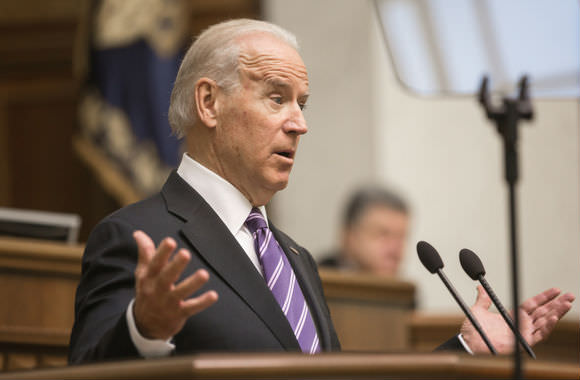 An educational expert recently warned that President-elect Joe Biden could mandate school districts promote critical race theory.
Max Eden, a senior fellow for the Manhattan Institute specializing in education policy, described a number of ways the Biden administration could move the Department of Education further left in the next four years.
Eden said in City Journal:
The Biden transition team has promised to rescind it [President Trump's executive order banning critical race theory], implicitly endorsing critical race theory. Biden's administration could decide to go further and issue a DCL to mandate that school districts across America promote critical race theory.
However, this would be a bad idea, Eden said:
Most Americans, of any color, reject the premise of inherited guilt based on race, or the demonization of any group by virtue of immutable characteristics. Promotion of critical race theory in schools would produce a backlash and do nothing to promote the healing and national unity that Biden claims to seek.
Eden also said that teacher unions will play a consequential role in Biden's policy.
"Biden's Department of Education transition team looks as though it came straight off the field of a National Education Association (NEA) versus American Federation of Teachers (AFT) softball game," Eden said. "It seems all but certain that on education, Biden will govern to the left of Barack Obama."
He said Biden might "harass state-level school choice programs" and limit charter schools.
Eden said to expect regulatory changes on a number of issues.
He explained:
The biggest question is how much further a Biden administration will go. Under Obama, the Department of Education's Office for Civil Rights was transformed from an arbitrator of last resort for allegations of discriminatory treatment to a forward operating base for the Left in America's culture wars. From how elementary schools regulate bathrooms to how college campuses investigate sexual-assault allegations, many of the flash points in our national political debates have been intensified by unelected Department of Education bureaucrats interpreting long-standing civil rights law as a basis to enforce the latest social-justice cause.
IMAGE: Drop of Light/Shutterstock.com
Like The College Fix on Facebook / Follow us on Twitter