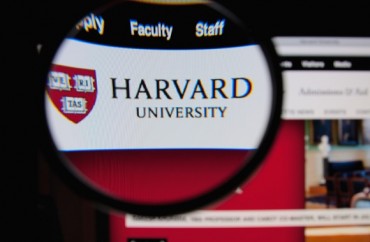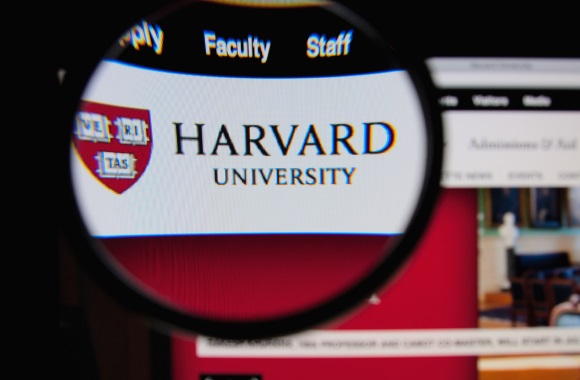 Harvard's decision to rescind the admission of Parkland shooting survivor Kyle Kashuv for racist and antisemitic remarks he made years ago caused a lot of discussion and controversy. But the Ivy institution wasn't always as particular about personal character.
According to the Washington Examiner's Kevin Petersen, in the past the school has admitted convicted spies, carjackers, and even murderers:
Back in the 1970s, Warren Kimbro graduated from Harvard's Graduate School of Education after serving a 4 1/2-year sentence for not just torturing but murdering a suspected police informer while he was a Black Panther. Just a few years ago, Reginald Betts was offered a spot at Harvard Law School after serving out time for participating in an armed carjacking as a teenager back in 1996. In 2017, the university's history department offered a doctorate seat to Michelle Jones, who served 20 years of a 50-year sentence for murdering her 4-year-old child, before higher administration rescinded it.

About that same time, Chelsea Manning was offered a visiting fellowship to speak at the university. This was only rescinded under outside pressure, after the backlash over Manning's "aiding the enemy" became too much for the school to bear.
Of course, private entities like Harvard can do as they please when it comes to free speech and admissions, but as Petersen says, "let's just hope they do so of their own volition and not just to assuage a bloodthirsty mob."
IMAGE: Gil C / Shutterstock.com
Like The College Fix on Facebook / Follow us on Twitter