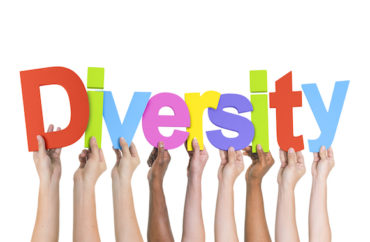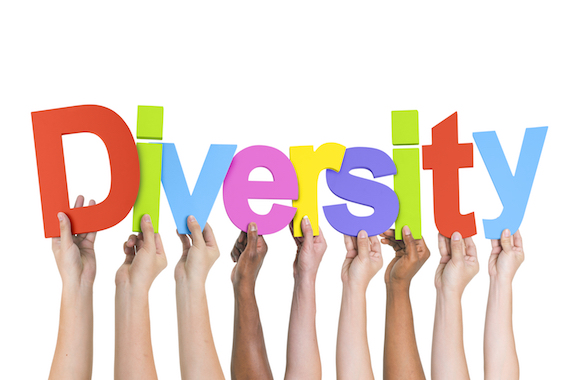 The University of California has as of late been a vanguard in the ever-growing campus diversity zeitgeist. At UC-Davis last month, a mathematics professor faced considerable backlash over her opposition to faculty "diversity statements." UC-San Diego, meanwhile, requires applicants to admit to the "barriers" preventing women and minorities from full participation in campus life.
At Forbes, Michael Poliakoff argues that the university system's diversity policies "could degrade faculty quality," in large part because the system could disqualify a candidate "before a faculty hiring committee reviewed their academic qualifications."
Poliakoff, the president of the American Council of Trustees and Alumni, highlights a growing system at Berkeley as particularly egregious. An "Initiative to Advance Faculty Diversity," adopted by several departments there, functions as "a rubric as a screening process to eliminate all applicants who do not conform to the approach to diversity that Berkeley's Office for Faculty Equity and Welfare might have in mind," Poliakoff writes
It does so by penalizing professors who "only" fulfill obligations "already [expected] of Berkeley faculty," such as treating students equally. The core, indispensable functions of a professor, in other words, are no longer sufficient for admission into a Berkeley professorship. "In pilot programs, the rubric…has been used—and continues to be used—as a screening tool, deployed before the faculty hiring committee can give due consideration to the academic merits of the candidate," Poliakoff writes (emphasis in original).
The implications of this policy are deeply troubling, he continues:
First, there is the matter of intellectual diversity, and different approaches to multiculturalism and diversity. As Abigail Thompson, chair of the mathematics department at the University of California–Davis, described in a Wall Street Journal editorial: "To score well [on a diversity statement], candidates must subscribe to a particular political ideology, one based on treating people not as unique individuals but as representatives of their gender and ethnic identities. . . . This system specifically excludes those who believe in a tenet of classical liberalism: that each person should be treated as a unique individual, not as a representative of an identity group. Rather than helping achieve inclusion, these [rubrics] act as a filter for those with nonconforming views."

…Second, the pilot programs of screening for diversity expertise before considering academic qualifications make a travesty of academic standards, relegating them to a distant second place. Of the "pioneer" UC departments that have opted for screening with the diversity rubrics, nearly all are in STEM (Science, Technology, Engineering, and Mathematics) disciplines. The quintessential meritocratic rigor of science and mathematics is, as I write, taking a gut punch.
As Poliakoff notes, during a 2018-19 recruitment for a life sciences professor at Berkeley, the applicant pool was "cut…from 894 to 214" simply because those 680 professors did not measure up to the diversity rubric.
"Who were the scientists whose academic credentials were never reviewed? What other UC academic programs are now preparing to adopt such practices?" he asks.
IMAGE: Rawpixel.com / Shutterstock.com
Like The College Fix on Facebook / Follow us on Twitter