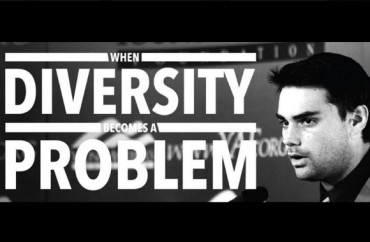 When California State University-Los Angeles tried to extract more than $600 from its Young Americans for Freedom chapter to pay for "enhanced security" at a "controversial" event featuring conservative speaker Ben Shapiro, the group threatened to sue.
Though the university eventually pulled back that fee requirement, it allowed a mob to block the entrances to the theater where Shapiro spoke, getting itself sued for First Amendment violations anyway.
Now CSULA is trying to get that suit dismissed by pointing to a newly revised policy on its criteria for charging fees for security.
In a motion to dismiss filed earlier this month, the school said that because it didn't end up charging that enhanced-security fee and has since changed its fee policy for "controversial" events, the lawsuit is moot.
But its new policy still has the effect of discriminating against students for their viewpoints, even if it is phrased in a content-neutral manner, according to Adam Steinbaugh of the Foundation for Individual Rights in Education.
MORE: Give us $600 or 'controversial' Ben Shapiro can't speak
Here's the revised policy:
Perform a risk assessment of each event to determine appropriate staffing levels and assign personnel as required. The assessment will take into account the type of event, profile of attendees, historical, or any other relevant considerations.

Determine the type of security necessary based on the public safety needs of the event being held. Each event will be considered on a case-by-case basis to determine appropriate staffing.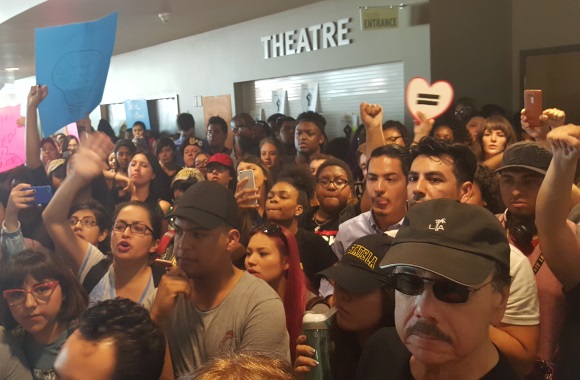 Approved by the university June 29, well after the lawsuit was filed, the new policy grants "nearly unbridled discretion to administrators to decide whether to charge those same fees," Steinbaugh writes:
So, if a speaker's appearance has sparked protests at other campuses, or at CSULA, then administrators can impose security fees. Similarly, what "type of event" means is left for administrators to divine. And the "other relevant considerations" catch-all category allows an administrator to consider whatever they subjectively feel is relevant—including whether the speaker's appearance will be controversial, or whether they disagree with his or her message.

MORE: Violence erupts as mob closes off Ben Shapiro speech (VIDEO) 

So while CSULA appears to be trying to escape a court's judgment, they don't yet seem to be willing to implement a policy that affirms their commitment to freedom of speech.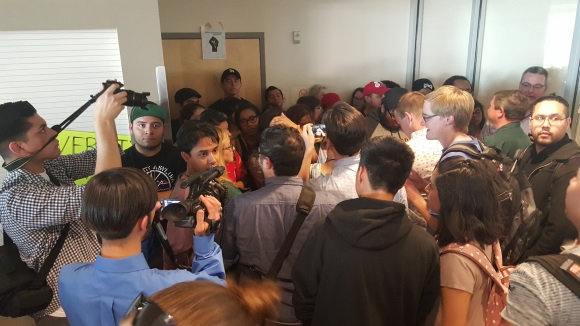 CSULA is also facing the release of embarrassing emails that show President William Covino initially canceled the speech against the advice of his own administrators, Heat Street reported Saturday. (He ended up letting it go ahead when Shapiro ignored his decision.)
@benshapiro could bankrupt
Cal State Los Angeles University if they don't comply w free speech#Lawsuit https://t.co/nsv9juubYz#Trump2016

— FrankieP (@piratesbelay) February 25, 2016
Covino apparently acted after hearing from students and faculty who said the people who came for Shapiro's talk would make the campus physically unsafe.
One student emailed Covino to warn him that "this event sounds like an undercover KKK meeting. This event in general speaks volumes as to how little our lives matter…"
Read CSULA's motion to dismiss, Steinbaugh's analysis and the Heat Street report.
MORE: Lawsuit says Cal State LA let rowdy mob shut down conservative speaker
MORE: Scenes from a campus mob showdown
Like The College Fix on Facebook / Follow us on Twitter