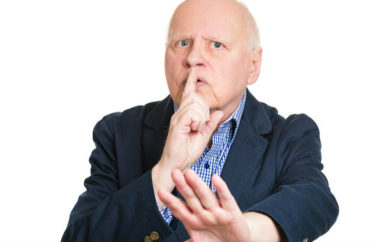 Part of attempt to 'bar the N-word from non-black students' vocabulary'
A campus group at Northwestern University recently issued a warning prior to a concert urging students to refrain from singing the word "nigger" during a rapper's live performance.
Northwestern's A&O Productions, a group that "enrich[es] the Northwestern experience by bringing quality concerts, entertaining and informative speakers, and block-buster films to the campus," sent the warning out prior to a concert featuring the St. Louis rapper Smino and the Canadian musician Carly Rae Jepsen.
According to The Daily Northwestern, the organization "issued a statement on its Facebook page prior to [the concert] discouraging attendees from using the N-word while singing along to Smino's songs."
The statement "was a continuation of last year's movement to bar the N-word from non-black students' vocabulary at the concert."
An announcement at an A&O event last year students that the headlining rapper's catalogue "includes songs containing the N-word. If you are not black, A&O insists you omit this word from your vocabulary—both at our shows and in general."
"A&O shows are for all students, and when non-black (not just white) students say the N-word, it alienates our black peers," the announcement continued.
At press time it was unknown if all the white students in attendance at the concert had refrained from singing the racial slur while Smino rapped.
Read The Daily Northwestern's report here.
MORE: Lecturer shamed as 'racist' for asking that N-word NOT be used
IMAGE: pathdoc / Shutterstock.co
Like The College Fix on Facebook / Follow us on Twitter