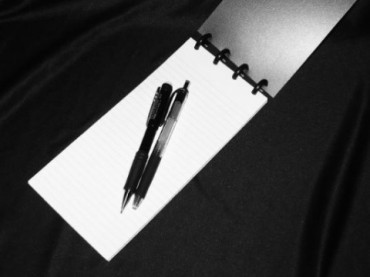 Look at the headlines, and one might think that it's safer for a woman to walk through the deepest, darkest parts of any metropolis at night than to go to college.
ONE IN FIVE WOMEN WILL BE RAPED IN COLLEGE, scream the headlines, cry the feminists, tsk-tsk the feds.
But that claim is hyperbole not substantiated by fact.
In his latest USA Today column, Professor Glenn Reynolds explains why the campus rape hysteria is not going away, despite figures showing the crime is actually decreasing on campus.
For months we've been told that there's a burgeoning "epidemic" of rape on college campuses, that the system for dealing with campus rape is "broken" and that we need new federal legislation (of course!) to deal with this disaster. Before the Rolling Stone story imploded, Sens. Claire McCaskill, D-Mo., and Kirsten Gillibrand, D-N.Y., were citing the Virginia gang rape as evidence of the problem, but now that the story has been exposed as bogus, they're telling us that, regardless of that isolated incident, there's still a huge campus rape problem that needs to be addressed as soon as possible.

And that's the real college rape hoax. Because the truth is that there's no epidemic outbreak of college rape. In fact, rape on college campuses is — like rape everywhere else in America — plummeting in frequency. And that 1-in-5 college rape number you keep hearing in the press? It's thoroughly bogus, too. (Even the authors of that study say that "We don't think one in five is a nationally representative statistic," because it sampled only two schools.) …

This kind of hysteria may be ugly, but for campus activists and bureaucrats it's a source of power: If there's a "campus rape crisis," that means that we need new rules, bigger budgets, and expanded power and self-importance for all involved, with the added advantage of letting you call your political opponents (or anyone who threatens funding) "pro rape." If we focus on the truth, however — rapidly declining rape rates already, without any particular "crisis" programs in place — then voters, taxpayers, and university trustees will probably decide to invest resources elsewhere. So for politicians and activists, a phony crisis beats no crisis.
Like The College Fix on Facebook / Follow us on Twitter
IMAGE: GrafixTek/Flickr