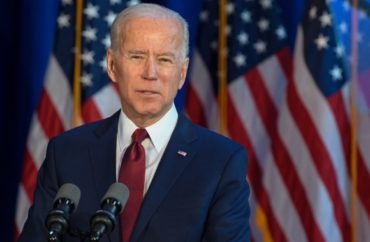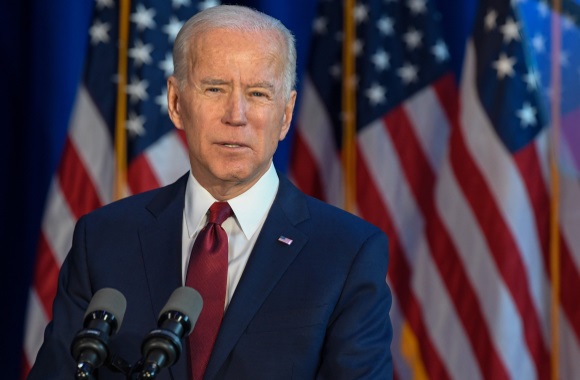 Federal court strikes down mandate
A Catholic university cannot be forced to offer "gender-transition procedures" as part of its insurance and healthcare services, according to a federal judicial ruling.
The University of Mary operates a nursing program for students and a health clinic on campus which receives federal funding and would be affected by the regulation, according to the Eighth Circuit ruling on December 9.
The university joined Catholic medical providers and entities including the Diocese of Fargo to challenge a rule under the Affordable Care Act, Section 1557, that would require "gender-transition procedures" be covered by health insurance plans. The regulation started under President Barack Obama and has undergone legal challenges and changes under the administrations of President Donald Trump and President Joe Biden.
Medical providers could also be required to perform such procedures, including the removal of healthy breasts to help women who want to present themselves as male or the permanent sterilization of reproductive organs if the regulation went into effect.
"The federal government has no business forcing doctors to violate their consciences or perform controversial procedures that could permanently harm their patients," Becket Law's Luke Goodrich wrote in a statement. The religious freedom legal nonprofit served as counsel on this case and a related case in Texas.
"This is a common-sense ruling that protects patients, aligns with best medical practice, and ensures doctors can follow their Hippocratic Oath to 'do no harm,'" Goodrich stated.
"Today's victory sets an important precedent that religious healthcare professionals are free to practice medicine in accordance with their consciences and experienced professional judgment," the attorney stated. "The government's attempt to force doctors to go against their consciences was bad for patients, bad for doctors, and bad for religious liberty."
"The Administration now has 45 days to ask the Eighth Circuit to rehear the Religious Sisters of Mercy case, or 90 days to appeal to the U.S. Supreme Court," the Becket Law news release stated.
MORE: Biden admin yanks student loan bailout portal after ruling
IMAGE: Ron Adar/Shutterstock
Like The College Fix on Facebook / Follow us on Twitter