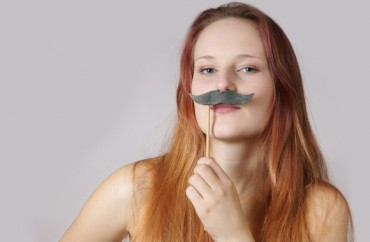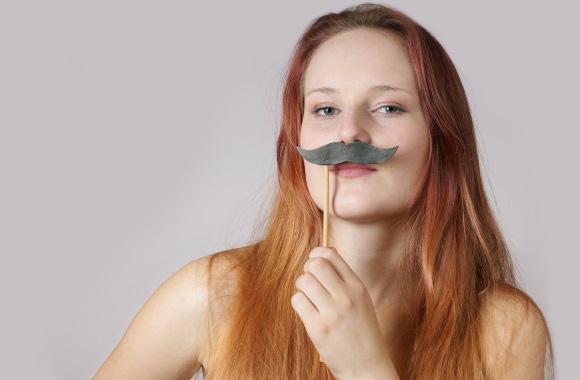 Gender expression is part of care for the whole person, university spokeswoman says 
At Loyola University-Chicago, a Jesuit Catholic school, students in the "Christian Life Communities" are able to pick whatever gender they please, according to a sign up form created by Campus Ministry for interested students.
Christian Life Communities are groups of students at Loyola who meet to discuss faith and God; they "are based around three pillars: spirituality, community, and mission," according to the Campus Ministry website. Some CLCs include a Women's CLC, a Men's CLC, an LGBTQ, and a Rugby one.
Students do not have to conform to traditional Catholic teaching on gender, which is that there are only two, male and female. According to the Google response form for the CLCs, student aren't limited to binary options, and can fill in whatever gender they want.
There are dozens of "genders" to choose from, according to today's social norms, including genderqueer, genderfluid, neutrois, agender, two-spirit and hijra.
When asked for more information on why the university is in apparent conflict with Church teaching by recognizing more than two genders, Lisa Reiter, director of campus ministry, claimed that while the Church recognizes only male and female, it's part of cura personalis, that is the "care for the whole person," to let students express their own gender identity.
Cura personalis is often used at Jesuit institutions, such as universities and hospitals, to talk about taking care of the entire person.
In response to a question about whether or not campus ministry is going against church teaching on genders, Reiter wrote: "You are correct that the Catholic church teaching affirms that God created humans as men and women. That teaching is affirmed in the Catechism … [but] students are not required to ascribe to the above teaching in order to participate in Campus Ministry activities."
"The form includes gender identity along with many other biographical questions so that Campus Ministry staff members can exercise 'cura personalis,' the care of the whole person, to each and every student who wants to explore and deepen their relationship to God and to the Church," Reiter told The Fix.
Reiter did not respond to a follow-up question on if the Christian Life Communities would try to lead students toward the true understanding of gender.
The university is no stranger to pushing an LGBT agenda. It annually hosts a drag show, a queer prom, and last year invited Laverne Cox to speak, a transgender actress, of Orange is the New Black fame.
But Pope Francis, a former Jesuit himself, strongly denounced transgenderism as "annihilation of man as image of God," according to Daily Wire.
Like The College Fix on Facebook / Follow us on Twitter