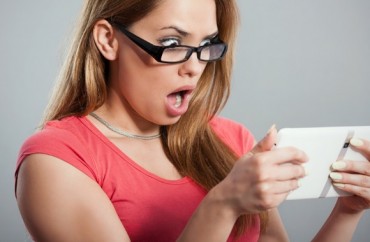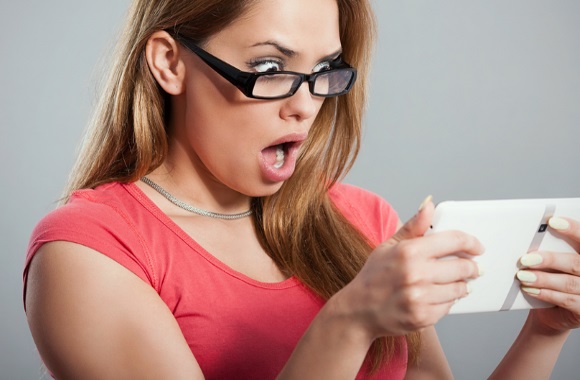 Our 2017 year-end fundraising campaign runs through Dec. 31, so please consider a tax-deductible donation of any amount to help us continue to publish the best campus news in the nation. Thanks for your support!
The last 12 months have revealed that higher education is still a hot mess. Some of the trends we've seen in years past continue to take center stage. Attacks on masculinity. Blaming "whiteness" for everything. Political correctness run amok. Social justice warriors on steroids.
If this past year is any indication, 2018 is going to be one wild ride. Here's a look back at our most-read articles of 2017.
1. UMich students demand no-whites-allowed space to plot 'social justice' activism
In February, a student activist group at the University of Michigan demanded that campus officials provide them with "a permanent designated space on central campus for Black students and students of color to organize and do social justice work." Nevermind that the public university is already building a $10 million multicultural center in the heart of the campus. Thankfully, administrators rejected the ridiculous demand.
2. Law professor warns: Congress must act on growing sexbot industry
It's an odd story to be in our Top Ten list but when a story gets linked as the banner headline on Drudge, it gets eyeballs. Lots of them. Truth be told, the unregulated sex robot industry is a growing concern and law scholars' opinions on the matter are important.
3. Students wear white pins to remind them of white privilege
Remember that time students at Elizabethtown College wore white pins in the shape of puzzle pieces to remind them of their white privilege? Good grief.
4. Harvard University hosts anal sex workshop
We felt bad for the College Fix reporter who had to sit through this workshop. But it's important to showcase what's going on at what some people consider the best university in America. The article is very graphic, and it only touches the tip of the iceberg when it comes to what was covered during this event. Yikes.
5. VIDEO: Student radio hosts yanked from air, suspended after using the word 'tranny'
It's bad enough that students were abruptly pulled for using the word "tranny" — a pretty harmless term that's used by the LGBTQ community itself. But the fact that the cops were called to help shut down the radio show is downright Orwellian.
6. Male college students to undergo 'critical self-reflection' of masculinity
The war against masculinity is alive and well on college campuses. This example hailed from the University of Wisconsin Madison. But at this point the effort has reached critical mass.
7. Christian student suspended after challenging Muslim prof's claim that Jesus wasn't crucified
One of the biggest higher education stories of the summer hailed from Florida, where a Christian student butted heads with his Muslim professor, and it didn't end well. Thankfully the student was vindicated.
8. Conference teaches K-12 educators how to combat 'whiteness in schools'
Professors are not content crucifying "whiteness" to college students. They want it taught to younger kids, too. Case in point: A conference in July hosted by an Ivy League university taught K-12 educators how to tackle white privilege, challenge microaggressions and address "Eurocentric pedagogical approaches" in their classrooms.
9. Princeton's new 'men's engagement manager' to combat aggressive masculinity on campus
Are young men at Princeton University violent, aggressive, hyper-masculine, stalkers, or rapists? A new position at the Ivy League institution indicates campus officials apparently think enough of its male students grapple with such problems that it warranted hiring a certified clinician dedicated to combating them.
10. Student suspended for debating Islamic extremism with Muslim peer in debate club
The headline says it all.
Like The College Fix on Facebook / Follow us on Twitter