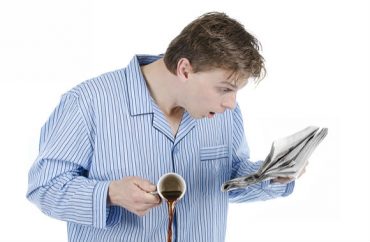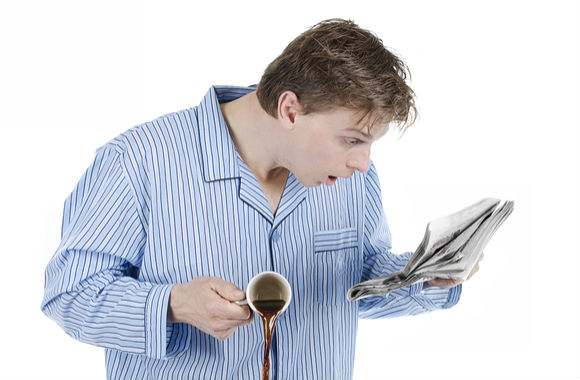 'You can't deny he was a great leader'
A football coach at a state university landed in hot water after making the bizarre claim that he would enjoy sharing a meal with Adolf Hitler, the murderous German dictator who orchestrated the systematic killing of millions upon millions of innocent people, including six million Jews.
Morris Berger, the offensive coordinator for Grand Valley State University in Allendale, Michigan, was asked by The Grand Valley Lanthorn what historical figures he would like to have dinner with. Fox News reports that one of his responses was Hitler:
This is probably not going to get a good review, but I'm going to say Adolf Hitler. It was obviously very sad and he had bad motives, but the way he was able to lead was second-to-none. How he rallied a group and a following, I want to know how he did that. Bad intentions of course, but you can't deny he wasn't [sic] a great leader.
Following the publication of those remarks, the school suspended Berger, announcing on Monday that his views about dining with Hitler "do not reflect the values of Grand Valley State University." The university said it is undertaking a "thorough investigation" of the incident.
During the interview, Berger also noted that he would enjoy dining with John F. Kennedy, Jr., as well as Columbus. He had been at Grand Valley State for a total of seven days prior to his suspension.
Though Berger professed to "want to know how" Hitler rose to power, the dictator's genocidal ascension in Germany is among the most meticulously studied, researched and documented historical events in human history; it would thus be unnecessary to have dinner with Hitler to discover how he managed to accrue power in Nazi Germany.
MORE: Teacher praises Adolf Hitler in high school yearbook
IMAGE: Twin Design / Shutterstock.com
Like The College Fix on Facebook / Follow us on Twitter