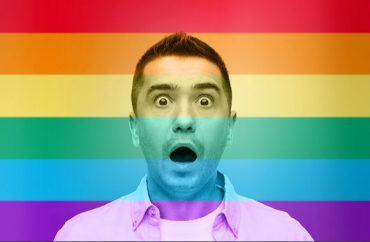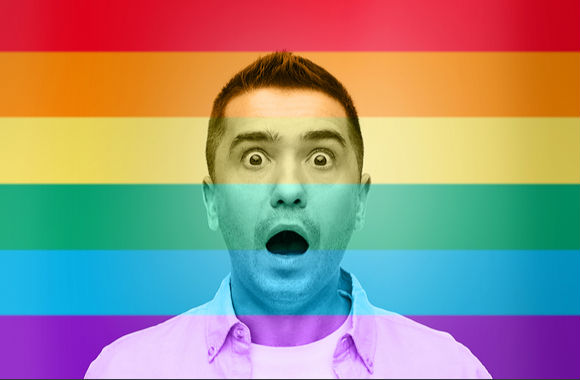 'We must call it out'
The president of Emerson College recently slammed a "straight pride parade," criticizing it in harsh language and stating that it is a product of "fear and ignorance."
In a letter to the Emerson community, President Lee Pelton sharply rebuked the parade, comparing the parade organizers to white nationalists. The event will march near Emerson's campus, though not on it.
"The Straight Pride Parade is meant to be a spectacle…We live in the Age of the Spectacle.  This event makes clear that when you have no informed position to offer or when you lack a meritorious idea, you whip up an attention-getting spectacle – in this case, an odious parade," Emerson wrote.
In escalating language, Pelton described the parade as motivated by "ignorance, fear, and its hideous offspring, hate:"
Do not be lulled into believing this parade is motivated by any noble obligation to protect freedom of speech or assembly. This is its mask only and behind that mask are a group of angry and misguided people whose aim is to turn a cherished American value, e pluribus unum, "out of the many, one," on its head.

The Straight Pride Parade is a perversion.  It is a desecration of beauty, truth, and generosity, and that is why we must call it out, call it what is, with a loud, clear, unambiguous and unified voice.

Nothing less will do.
In his letter, Pelton does not clearly explain what he finds objectionable about the parade.
(h/t USA Today)
MORE: Gay white men are symbols of heterosexuality, prof argues
IMAGE: Syda Productions / Shutterstock.com
Like The College Fix on Facebook / Follow us on Twitter