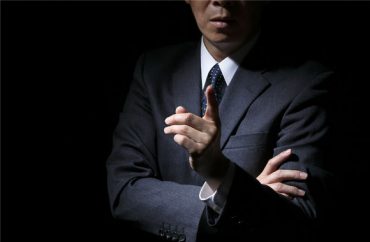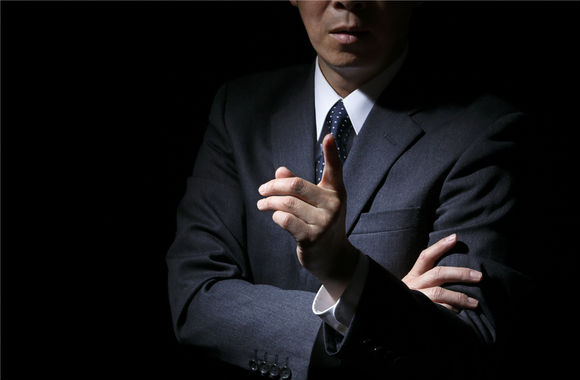 Survey finds more than half either adding penalties or 'considering' it
Still mulling that potential gap year? Maybe this will push you toward a decision.
Colleges across the country are not simply recommending that students practice social distancing when the school year starts – despite their relatively low risk of COVID-19 complications – but putting such language in legally enforceable contracts that students must sign to matriculate, Inside Higher Ed reports.
Students who don't maintain subjectively appropriate distance – on or off campus, such as in fraternity houses – could get banned from campus under some contracts.
A new survey of student affairs chiefs and presidential chiefs of staff at 69 institutions, by consulting firm EAB, found that two in five "would ask students to sign agreements to follow university and public health guidelines" and one in six are "updating codes of conduct policies" to punish violations of social distancing and quarantine. Another 37 percent are "considering" such changes.
Several colleges are using a warp-speed version of the "smoke-free campus" initiative, which took decades to be widely followed, for purported public health campaigns to stop COVID:
Cornell University said in its action plan for students that "all students who will be in Ithaca for the fall semester" are required to sign its compact, and that additional requirements will be established for students who live in residence halls. Harvard's agreement is solely aimed at students in its residential college.
MORE: Public university promises no refunds for COVID-justified closure
Princeton University's social contract for undergraduate students states that "while on campus," students will participate in mandatory monitoring and testing and agree not to host in-person gatherings. Violations of the contract could result in a disciplinary process, or students being removed from on-campus housing, according to Princeton's fall 2020 plan. Harvard's compact also said violations could result in a student's removal from campus.

"Students who are unwilling or unable to comply with the restrictions in the social contract should not come to campus," Princeton's plan states.
The University of Colorado-Boulder orders students in an updated code of conduct that "off campus gatherings, public or private" have to meet the strictest policy in their local jurisdictions. (Your best option may be asking for a religious exemption.)
Laura Beltz of the Foundation for Individual Rights in Education told Inside Higher Ed it was questionable that universities try to enforce local ordinances, though she said CU-Boulder's "Student Infectious Disease Mitigation" appendix took a better approach by emphasizing "personal responsibility" and government orders rather than violations of campus policy.
FIRE will be scrutinizing COVID-justified policies "that place new, unreasonable restrictions on the time, place and manner of student speech or expression," Inside Higher Ed paraphrased Beltz, though she said restrictions on parties aren't necessarily violating "protected" activity.
MORE: Incoming freshmen urged to take gap year due to COVID restrictions
IMAGE: NOBUHIRO ASADA/Shutterstock
Like The College Fix on Facebook / Follow us on Twitter