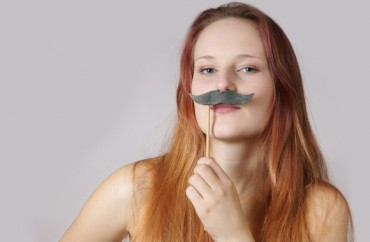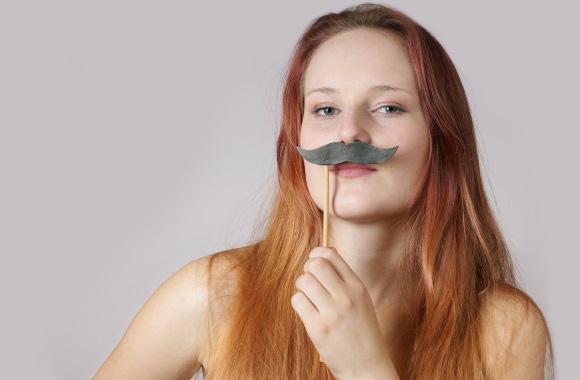 A trio of Cornell students last Friday led a discussion about how global warming and climate change "impact individuals differently based on their gender identification."
The group wanted also to "challenge the gender binary," according to Cornell Environmental Collective Director Cole Norgaarden, whose major and minor are Urban & Regional Studies and … Inequality Studies.
"We will be talking about how women are disproportionately impacted by climate change and environmental issues, as opposed to men, and how those experiences are very different depending on your identity," he said.
The Cornell Daily Sun reports the concept of "solastalgia," the loss of "solace in a place that you find as your home environment," was also discussed.
"Since the woman's task is often correlated to providing for their family or … [nourishing] the land, we see that these women have very specific relationships to the land," [student Lisa] Malloy said.
[Tamar] Law and Malloy questioned "how nature, culture and gender overlap" and raised the topic of ecofeminism — the idea of "reclaiming femininity."

"There is not one ecofeminism, but there is an agreement among theorists in the ecofeminist perspective that the domination of women and the domination of nature are interconnected and related," Law said. "Environmental efforts are vital to integrate with feminist work."

Doctoral student Hilary Faxon discussed women, farmlands and floods. Faxon said her presentation was inspired by the time she spent in Myanmar — the second most vulnerable country in the world to climate change.

MORE: 'What gender is that glacier?' ponders scholars (in all seriousness)

Faxon said the division of labor was a significant issue as "certain tasks were shared and certain were very gendered."

"In Myanmar, and a lot of places, women deal with seeds and seed saving," she said. "Men plow … and also men and women share the task of harvesting."

Faxon also described the legal, technical and cultural barriers women farmers in Myanmar face.
In addition to Norgaarden's organization, other event hosts included the Cornell Women's Resource Center, The F Word, Think Big Live Green, Planned Parenthood Generation Action and Climate Justice Cornell.
MORE: Universities teach gender fluidity as fact to college students
MORE: 'The Hunting Ground' director compares due-process advocates to 'climate change deniers'
Like The College Fix on Facebook / Follow us on Twitter
IMAGE: Shutterstock
Like The College Fix on Facebook / Follow us on Twitter