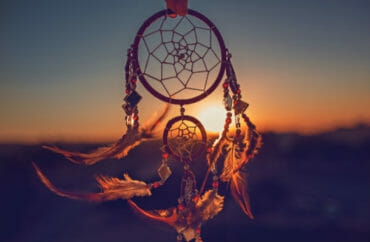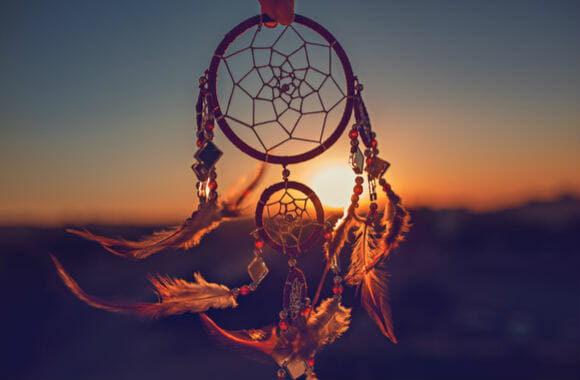 A professor of American Studies and Humane Letters at Cornell University has declared the American Dream to be no more than a hallucination.
On Tuesday, Eric Cheyfitz discussed his book "The Disinformation Age: The Collapse of Liberal Democracy in the United States" which he said could be summed up in a single sentence: It's a "historical explanation about how and why the United States is still trying to live a narrative, American exceptionalism, that fails to rationalize the state any longer."
According to The Cornell Daily Sun, the prof's book — amazingly — "in particular" disses the Obama administration.
"Obama's speeches," according to Cheyfitz, "are classic examples of […] 'disinformation,' or the 'rupture of political rhetoric from political reality with fatal results.'"
Contrary to the prevailing conventional wisdom, Cheyfitz continues, President Trump is not the cause of our disinformation. Instead, he's merely "the latest symptom of the problem."
Cheyfitz also said that despite the widespread disapproval of the Democratic and Republican parties, the groups themselves are not the root of the issue.

"Their collusion in the militarized corporate hegemony is the problem, and neither of the two parties can address the problem because they are constituted by it," he said.

The capitalist story of the American enterprise, in Cheyfitz's mind, is a key contributor to the rise of disinformation because many believe capitalism and democracy are synonymous.

"This story has always confused capitalism with democracy when in fact the two systems are fundamentally at odds," he said.

Cheyfitz also stressed the lack of accurate information available to people, which leaves them unable to fight back.

"People know they're poor, but nothing has been put into place for them to join together and fight against this narrative," he said. "That's disinformation for me."
Cheyfitz says "the model for a just society" and the solution to our disinformation can be found "in the ways and practices of indigenous peoples."
The United States is in "desperate need of another story," he says, and Natives' millennia-long tale of "extended kinship" is the fix.
The study of the indigenous is a topic Cheyfitz appears to know well; his faculty page notes he teaches American Indian literatures and U.S. federal Indian law, and has served as an "expert witness" in proceedings dealing with Native rights. His books include "The Poetics of Imperialism: Translation and Colonization from The Tempest to Tarzan" and "The (Post)Colonial Construction of Indian Country: U.S. American Indian Literatures and Federal Indian Law."
MORE: USC grad's story proves American dream still attainable
MORE: Prof: Successful blacks who tout 'American dream' aid 'white supremacy'
IMAGE: Marina Shin/Shutterstock
Like The College Fix on Facebook / Follow us on Twitter