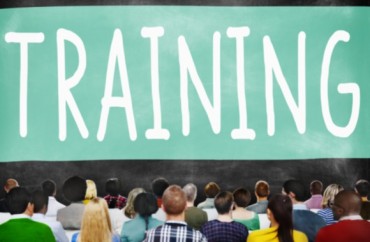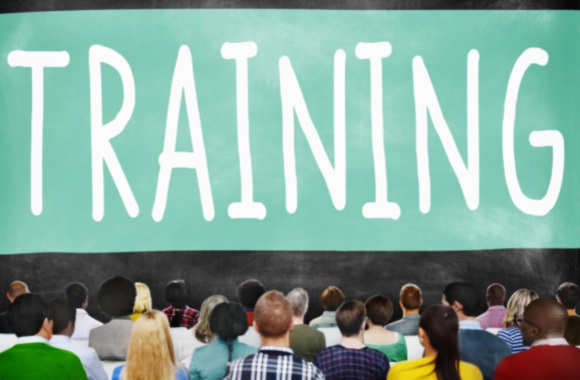 The Cornell Student Assembly voted 26-1-0 this past Thursday to recommend creation of a "diversity and inclusivity training program" for all university employees.
Black Students United Co-President Samari Gilbert used a collection of "racial insensitivity" stories culled from an anonymous student survey to defend the need for the training.
"One student shared a story about professors calling her a name different than her given one because it was easier to pronounce," Gilbert related. "Another mentioned that one stopped saying her name altogether and called her 'black girl in the back' because it was easier than actually finding out her name."
Gilbert added that the personal anecdotes indicate "a lack of understanding for issues on our campus as a whole."
The Cornell Daily Sun reports:
Although the resolution quotes BSU's list of demands released last fall, Gilbert stressed that she was "not trying to pass the list of demands through the Student Assembly."

"This resolution is just the beginning of the conversation," Gilbert said. "We want to prompt faculty to examine where they can improve and how they can be better rather than put forth strict guidelines."

Saim Chaudhary '17, S.A. vice president for diversity and inclusion, praised BSU for its inclusive approach.

"This does not only affect the black community on campus," Chaudhary said. "I want to thank them for bringing this up for the betterment of the whole campus and it is our responsibility to help each and every minority group here at Cornell."
RELATED: George Washington U. Student Association to undergo 'diversity training' after dispute
Some S.A. members, however, said they feared the resolution would infringe upon the autonomy of professors and other faculty.

"I think that if we require tenured professors to do things like this, that could create a dangerous precedent where the University starts using that requirement as a threat to tenured professors," argued Mitchell McBride '17, vice president for internal operations. "I think that the ability of tenured professors to be completely independent makes this University actually promote diversity of thought."
How naive, Mitch! Diversity of thought — at a major university??
Case in point: SA Vice President for Finance Matthew Stefanko said being against the resolution "would be 'crazy.'"
Best comment on the article goes to Douglas Parker for asking "Will the diversity training include instruction on how to treat students who have conservative views with dignity and respect?"
RELATED: Prepare to be called 'racist': Oklahoma U. College Republicans contest mandatory diversity training
RELATED: Accused of Racism, Colgate University Mandates Campuswide Diversity Training
Like The College Fix on Facebook / Follow us on Twitter
IMAGE: Shutterstock