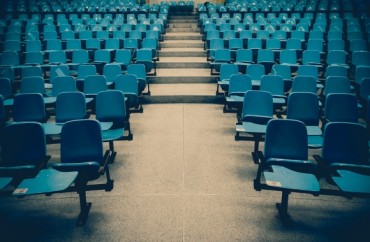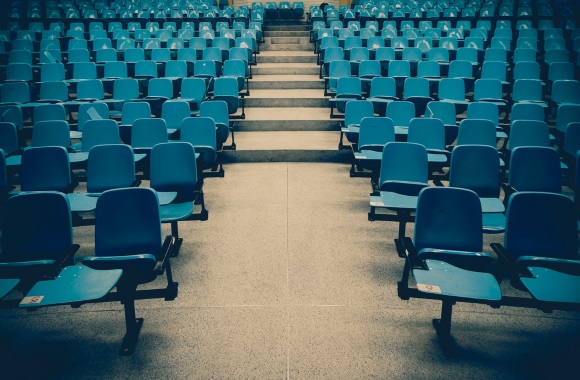 Racial, gender courses face faculty and financial shortfalls 
Cornell University's 'identity-based programs' are struggling to attract enough professors and receive enough funds to continue.
"Identity studies programs like [Feminine, Gender and Sexuality Studies] and ethnic studies programs like Asian-American Studies have battled numerous problems in recent years, leaving them struggling to match the demand of growing enrollments," reports The Cornell Daily Sun. 
Students at Cornell have lobbied the administration to address the problems plaguing "ethnic and identity based programs," the Sun reports.
The funding and instructorship problem means that "some students are left unable to pursue classes in identity-related programs and the programs themselves cannot expand."
Enrollments in "Feminine, Gender and Sexuality Studies" courses have nearly doubled in the last three years, the Sun reports. Many of the slots in these courses are snatched up by upperclassmen, who are able to sign up earlier than freshmen and sophomores.
"Now we're reserving 10 spots in the intro FGSS courses for the first-year students," says FGSS director Durba Ghosh, "but that's still not enough."
Five faculty members are jointly appointed in FGSS and other departments, according to Ghosh. So far, the program has been able to hire three tenure-track faculty members since 2010.

"While the faculty in the program feel stretched in our ability to staff all the courses we would like to offer, we have not been restricted as much as other departments and programs," she said.

Ghosh said the college has "done very little hiring" in recent years. She did note that this is soon to change.

"I learned on Friday that the Arts college has increased the number of positions it will fill in 2017- 2018, due, in part, to some new hiring initiatives," Ghosh wrote in an email in late July.

The College of Arts and Sciences is planning to hire a new faculty member in FGSS and Africana Studies, according to Ghosh.

However, Chowdhury believes there is more work to be done.

"My number one thing would be to hire more people," she said. "But if they're doing that, I'm happy to hear that. My only concern is that the administration would hire someone and then be like, 'we've done our job, that's enough.'"
One particular program highlights the dearth of faculty members in identity courses: Cornell's "LGBT Studies" program has "no faculty members" appointed to it.
MORE: Feminist researcher supports 'combining intersectionality and quantum physics'
MORE: Christian university must celebrate 'panromantic' gender identity, LGBTQ students demand
Like The College Fix on Facebook / Follow us on Twitter
IMAGE: Shutterstock