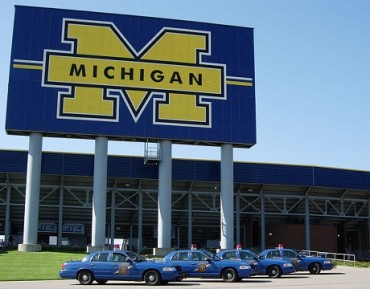 Detroit— Michigan's ban on using race and gender as a factor in admission to public colleges and universities was overturned today by a federal appeals court, which said the voter-approved measure harms minorities and is unconstitutional.
The 2-1 decision struck down Proposal 2, the 2006 law that had forced the University of Michigan and other state schools to revise their admission policies. The judges ruled that the law violates the equal protection clause of the 14th Amendment.
The court in particular objected to the inclusion of the voter-approved ban in the Michigan Constitution in its 59-page ruling.
"Proposal 2 reorders the political process in Michigan to place special burdens on minority interests," judges R. Guy Cole Jr. and Martha Craig Daughtrey said.
The ban, passed with 58 percent of the vote nearly five years ago, affected government hiring as well as college admissions.
Like The College Fix on Facebook / Follow us on Twitter