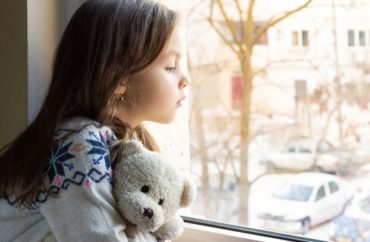 Only works with 'low transmissibility' and higher 'attack rates' in children
Psychologically wounding millions of children may have been pointless after all.
University College London researchers came to the conclusion that closing schools is largely ineffective for stopping the spread of the novel coronavirus, owing to its characteristics.
Reuters reports that they reviewed more than a dozen studies, most of them related to school closures in China, Hong Kong and Singapore during the SARS outbreak in 2003. The coronaviruses that cause SARS and COVID-19 share similar characteristics.
Russell Viner, director of the university's Great Ormond Street Institute of Child Health, and his colleagues concluded that those closures "did not contribute to control of the epidemic," according to their paper published in The Lancet Child & Adolescent Health.
"We know from previous studies that school closures are likely to have the greatest effect if the virus has low transmissibility and attack rates are higher in children," Viner said. "This is the opposite of COVID-19":
"Policymakers need to be aware of the equivocal evidence when considering school closures for COVID-19 given the profound and long lasting effect they will have on children – particularly the most disadvantaged," he said.
Another expert not involved with the research, sociologist Robert Dingwall of Nottingham Trent University, agreed that schools should "begin to reopen as soon as practicable after the initial wave of cases has passed through," given the findings of the UCL study.
MORE: German prof finds 'no significant risk' of infection at supermarkets
IMAGE: NADKI/Shutterstock
Like The College Fix on Facebook / Follow us on Twitter