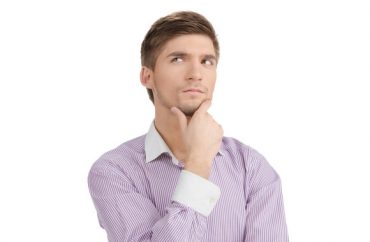 On Monday, Washington State University announced the creation of five new faculty positions which supposedly are "integral" to the school's commitment to diversity and equity.
The new hires officially will be part of the WSU Racism and Social Inequality in the Americas cluster hire program, according to WSU Insider. The university says the positions "address the urgent need" for academics who specialize in those areas.
Provost Elizabeth Chilton said "The past year, in particular, exposed the need for greater research and scholarship aimed at dismantling systemic racism, and we're thrilled to recruit faculty who will broaden and deepen our commitment to racial equality in a wide array of disciplines and help us transform the institution."
Associate Vice Provost for Inclusive Excellence Lisa Guerrero added that the positions are an "important step in expanding our capacity to develop scholarship in racism and social equality."
The positions include:
— African Diasporas in the Americas (Department of History)

— Indigenous Knowledge, Data Sovereignty, and Decolonization (Digital Technology and Culture Program and WSU Tri-Cities)

— Music of Black Americans/Music and Social Justice (School of Music)

— Racialized Justice in America (Department of Criminal Justice and Criminology)

— Social and Environmental Justice (School of Design and Construction)
The cluster hires will continue through 2023.
The creation of the positions comes amid budget reduction recommendations announced by the university back in July. The university was "assigned" a reduction of $37.2 million by the state, and WSU "asked all units throughout the system" to consider permanent 10 percent budget cuts.
Although WSU indicated that "system-wide furloughs will not be implemented at this time," it added areas "may consider other personnel actions" such as keeping vacant positions open, eliminating positions and "phased retirements."
Read the WSU Insider articles.
MORE: Public univ. won't provide budget or details for new 'Anti-Racism Institute'
MORE: PSU officials can't say what 'equity promotion' means on school budget
IMAGE: BlueSkyImage / Shutterstock.com
Like The College Fix on Facebook / Follow us on Twitter